Chris Mottershead
Independent Non-Executive Director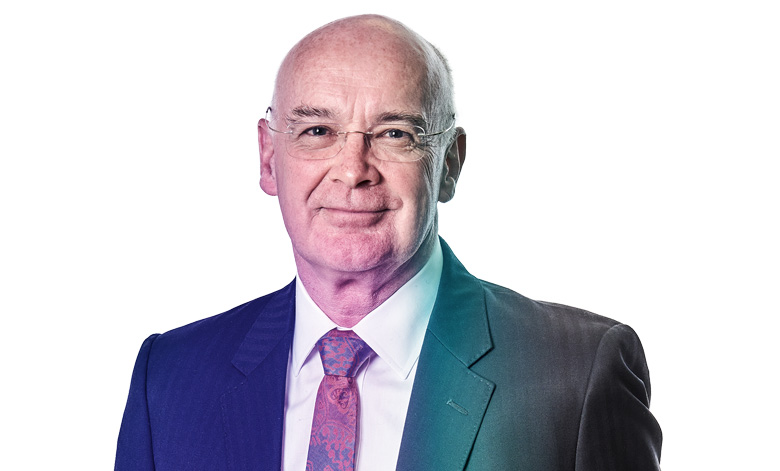 Skills and experience
Chris held roles at King's College London until his retirement in 2021, including Senior Vice President of Quality, Strategy and Innovation, and Director of King's College London Business Limited. Before this, Chris had a 30-year career at BP, including as Global Advisor on Energy Security and Climate Change. He was also Technology Vice President for BP's Global Gas, Power and Renewables businesses. He is a chartered engineer and fellow of the Royal Society of Arts.
Contribution
Chris has a wealth of industrial and academic knowledge, as well as experience in energy technology and related global sustainability issues. As Chair of the Remuneration Committee, Chris is a sounding board for JM's HR function.
External appointments
Member of the Audit Committee of the Crick Institute.
Details
Appointed to the board
January 2015