Emma Dziegiel
Operations graduate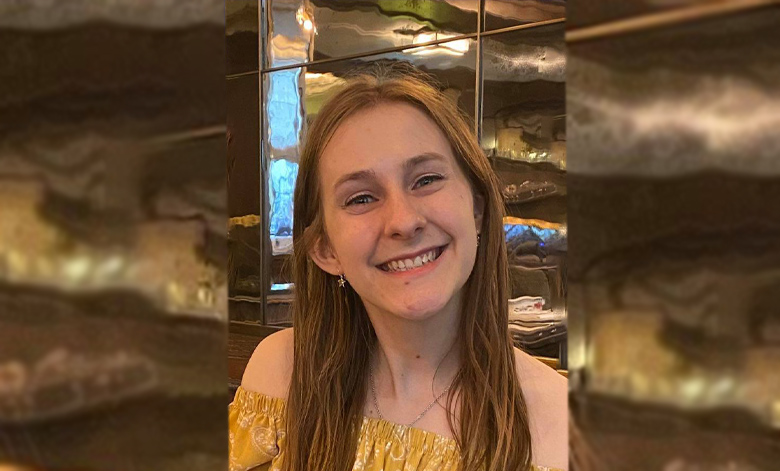 My journey so far...
Why did you choose JM?

It was JM's passion for sustainability that resonated with me originally. Our generation is very aware that we face significant challenges with regards to climate change and protecting our natural resources, and JM's passion for sustainability and innovation mean they're in a great place to help tackle the world's biggest problems.



What accomplishment are you most proud of in your time at JM?

I became the lead process engineer for the project I was working on after being in a role for only four months. It was definitely challenging, but I learned a lot and am a much better engineer now because of it.


Favourite memory in the programme?

My favourite memory of the graduate programme is probably induction and all the silly team building games we played – I was so nervous on day one but after three days with the other grads I knew I had a wonderful team around me.


What has been your favourite development event so far?

I really enjoyed our leadership skills event – it was a shame that this had to be done virtually but really great to spend time across the different grad year groups and to practise leading in a stress-free environment, and gain some great feedback to work on in the future.


How has the programme set you up for success in your career?

I have definitely grown in confidence over the last couple of years and have a better understanding of my strengths and where I want my career to go. The wonderful thing about the rotational scheme is that you get to experience different roles and managers, so you can figure out not only what role you want to go into, but also the type of manager you want to be in the future.


If you could go back, what advice would you have given yourself at the start of the programme?

Starting a grad scheme is intense and confusing, so make good friends with your other grads – they're going through the same thing and you can learn so much more from them!
Key facts
Cohort: 2019 UK

Rotation 1: Continuous Improvement Engineer
Location: Clitheroe
Rotation 2: Industrialisation Engineer
Location: Royston


Rotation 3: Process Engineer (Pharmaceutical Manufacture)
Location: Edinburgh


Offboarding Role: Process Engineer (Battery Materials Recycling Process Development)
Location: Brimsdown