Improving healthcare
Medical devices improve the quality of life for millions of patients every year. Emerging trends, which have a direct impact on the dynamics of the medical device industry, include increasing acceptance of wearable medical devices, growing use of miniaturised medical devices, and rising adoption of 3D-printing in medical devices.
Whether you are looking to manage your current precious metal or nitinol medical component or source new components, Johnson Matthey can support you. Supply chain risks come from many areas; we offer you the security of supply to source, manage, fabricate and recycle pgm materials used in a variety of medical devices. Reducing supply chain complexity is often a key goal in the industry. JM provides a broad range of offerings to both contract and device manufacturers. Listening to, and supporting, your broader supply chain goals is our speciality because we have extensive experience in developing advanced materials and manufacturing excellence.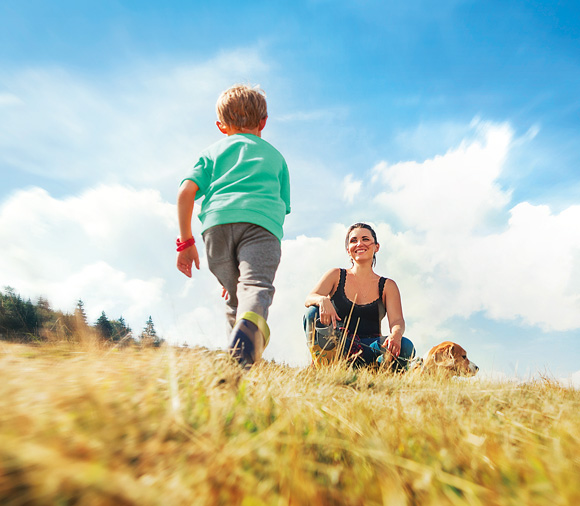 Not just a product; a collaborative journey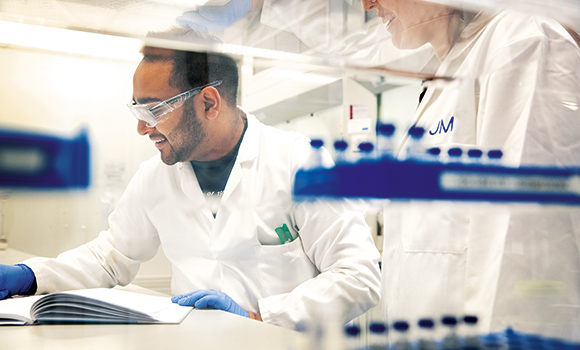 A partner you can trust
We are known for our strong partnerships and supporting your component needs, during any phase of the medical device product lifecycle. We work alongside you to understand your product requirements to deliver the component that meets all the specifications and give you peace of mind.

Johnson Matthey's material science expertise has a proven track record of enhancing initial product design concepts in the CRM space, as well as current products with our coating and surface solution enhancement knowledge. Your needs are heard, and we respond with solutions.
Tailored innovations
You can leverage our world class science and experience to achieve tailored medical components for the electrophysiology, vascular intervention, cardiac rhythm management, neuromodulation and cochlear therapy areas, to name a few.
Accelerate your medical device innovation, by utilising our expertise in working with challenging materials along with our rapid prototyping capabilities. We have development teams on hand to guide and advise you along the product development path towards a production ready medical component.
You can be confident that all your medical components are optimised from the initial design quantities to production scale-up, without any loss in performance.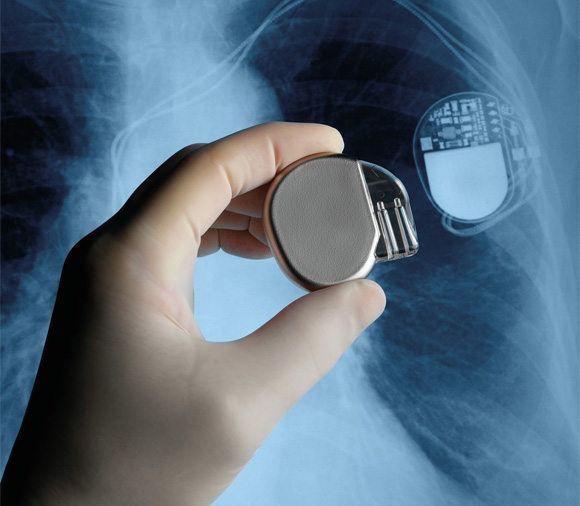 Our global footprint
Our inspiring science reaches far and wide, and our state-of-the-art manufacturing and technology centres, along with sales sites, span Europe, North America, Asia Pacific and the Middle East. We invest in JM's global footprint to ensure we are best positioned to serve our customers and meet future demand in the medical device industry.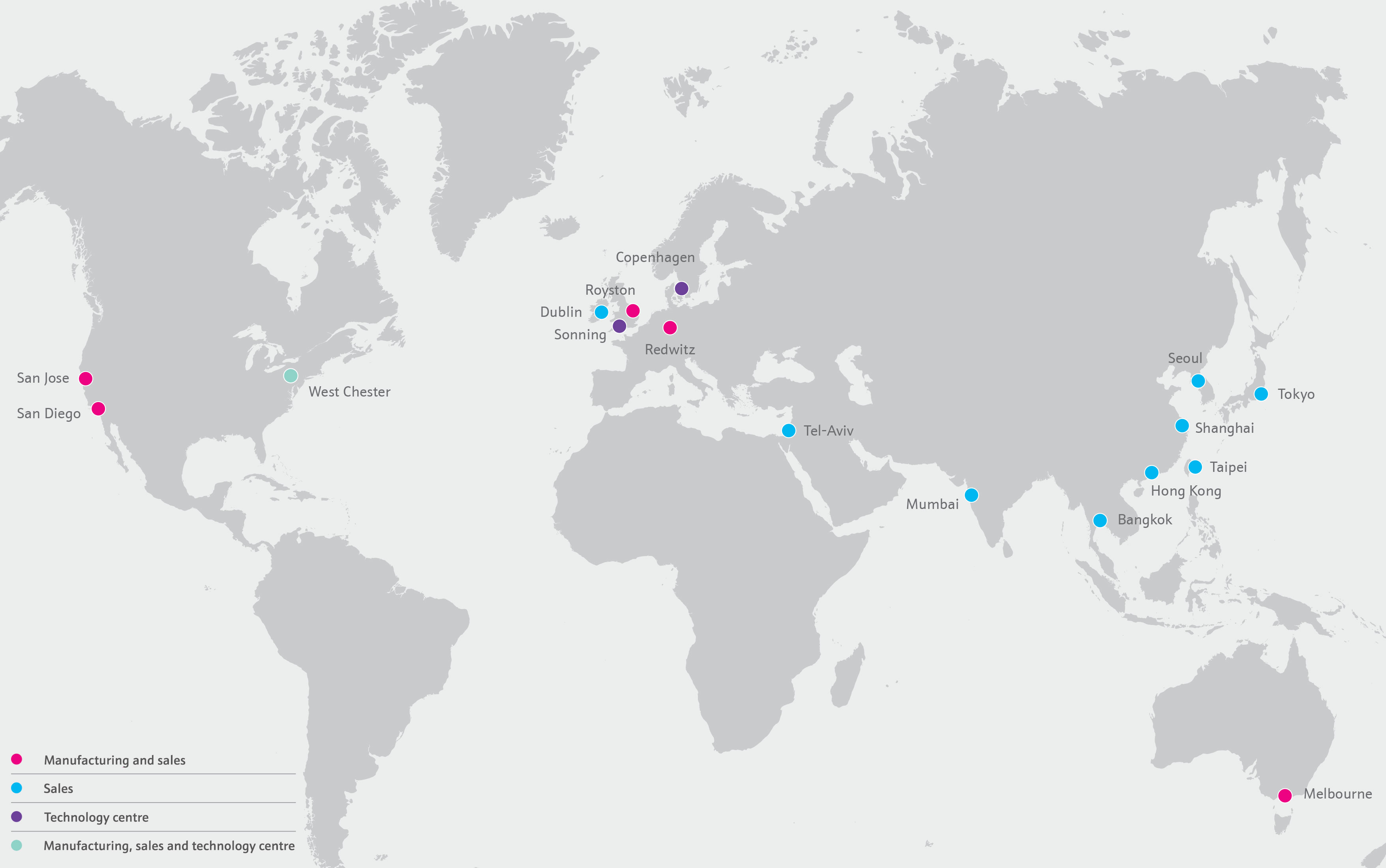 To find out how we can help you, get in touch.