Upholding high ethical standards
In addition to maintaining the highest standards in our own operations, we are committed to ensuring that our whole value chain upholds the highest environmental, social and governance standards.

As part of our new sustainability framework our goal is to uphold human rights throughout our value chain. Our target for 2030 is to: assess 100% of value chain partners for human rights risks and put remedial plans in place where high risks are identified.

We will use a risk based approach in our assessments and where high risks are identified we will work closely with our value chain partners to put any necessary action plans in place.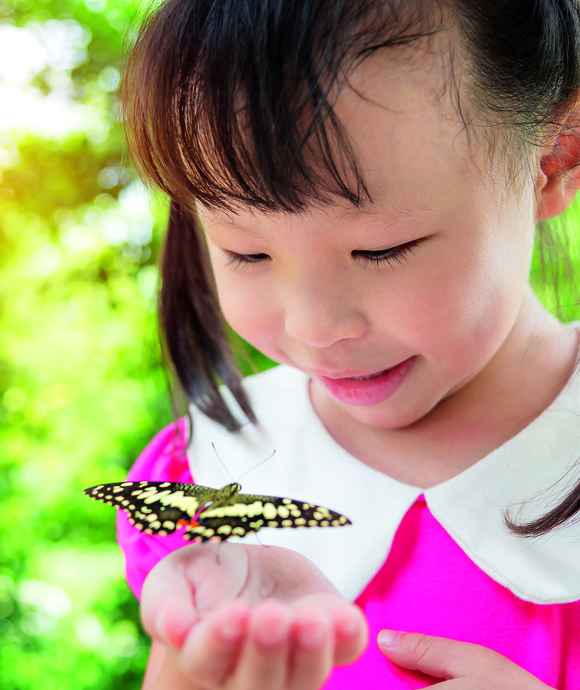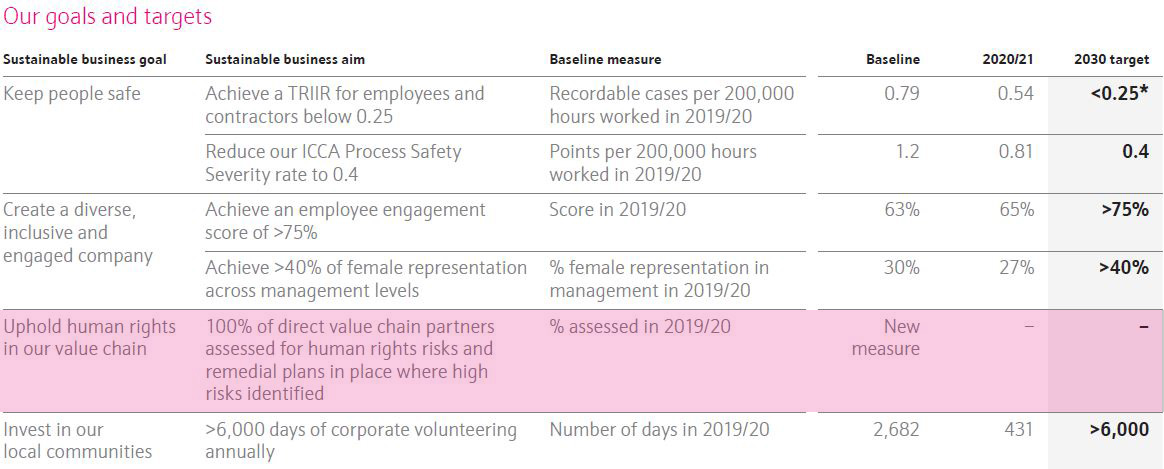 Go back
Return to the sustainability page for an overview of our framework and goals.