Your ideal cathode material is just around the corner.
The race to the electrification of the automotive powertrain is on. The current drive to a net zero future means battery electric vehicles will play a crucial role in the energy mix. Adoption is reaching a tipping point, but to accelerate the change, automotive OEMs must demonstrate that the next generation of vehicles will meet the public's expectations for range, power and lifetime cost.
Cathode materials are the key to unlocking the potential of the battery electric vehicle. Our family of nickel-rich advanced cathode materials eLNO® delivers superior energy density, enabling the battery electric cars of the future to travel further on a single charge. And it doesn't stop there. With our proprietary stabilisation chemistry, we harness this energy safely, whilst maintaining excellent cycle life and driving to ever lower levels of cobalt.
And eLNO is just the beginning. We collaborate closely with our customers to develop the battery materials of the future, looking to the next generation and beyond.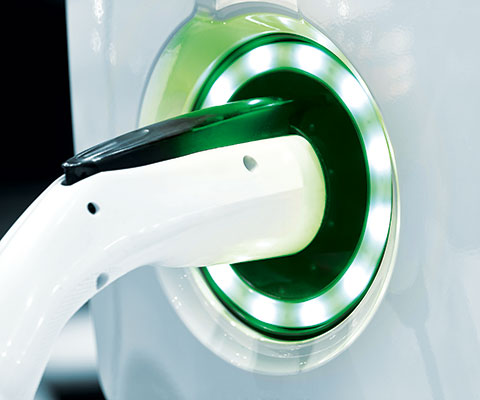 Here to power your progress.
As the electrification of the automotive industry gathers pace, the market is growing increasingly competitive. Against this background, we're well placed to help you address the diverse challenges of the industry. With our close collaborative approach, it all starts with you. We act as development partners with our customers, feeding your technical needs directly into our innovation and development processes, to make sure you get the results you need.

We also bring with us over four decades of delivering a broad range of products in mobile emission control catalysis. This legacy means not only are we skilled in meeting the industry's high quality standards, but really understand what it takes to serve the automotive market.