Keeping pace with demand
As the world's energy consumption continues to grow, so does the demand for reliable, high-power batteries. At the same time, the replacement of 12V lead acid batteries with modern lithium ion alternatives is gathering pace, driven by health and environmental concerns as well as technical advancements, ultimately providing customers with superior battery lifetime and the ability to save energy. The shift to 48 volt batteries also seems inevitable. There is a greater need for electricity as we trend towards more sophisticated on board technologies in our vehicles. OEMs are looking for battery material solutions that can deliver on these demands without compromising on efficiency and safety. Meanwhile other applications such as power tool applications continue to demand ever more performance from the battery, while delivering in key areas such as reliability and safety.
JM's LIFE POWER®LFP is our tried and tested suite of high power, high reliability lithium iron phosphate cathode materials. For 20 years we've been successfully developing and supplying LFP into many specialised applications such as hybrid electric cars, power tools and renewable energy storage from our manufacturing plant in Canada.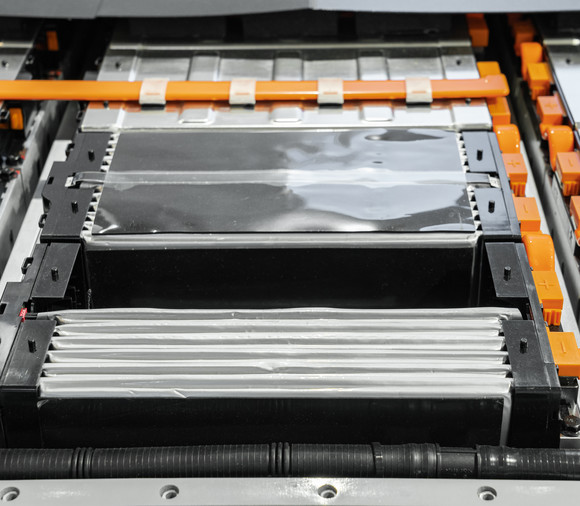 High power, high reliability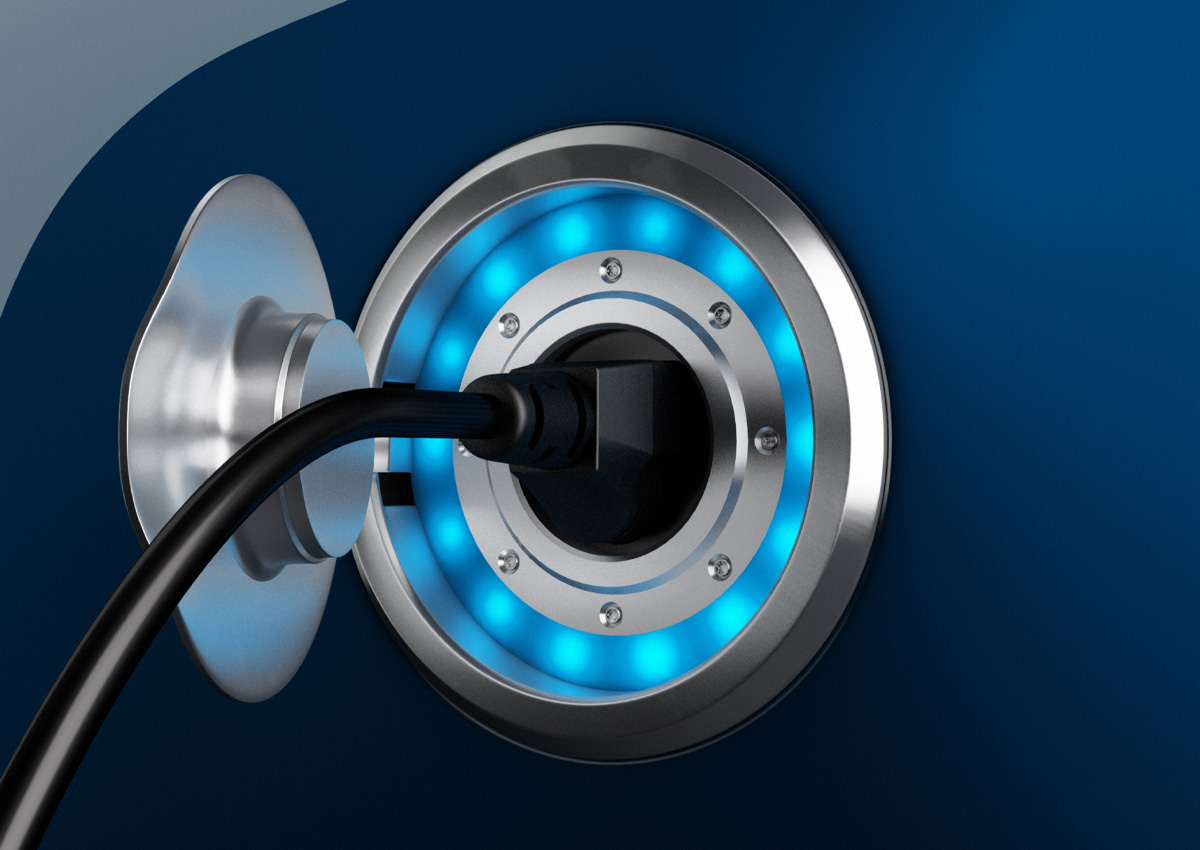 LIFE POWER LFP delivers:
Rapid charging - from 0 to 100% in 12mins.
Longer life - 80% of initial battery capacity is still available after more than 5000 cycles.
Thermal stability - no heat release from a fully charged LFP electrode up to 500 °C.
High charge acceptance - up to 5kW/kg battery charge power.
Cold cranking - enough power to start a car at a temperature lower than –28 °C.
Tailored to your needs
No two battery applications are the same. That's why we place huge emphasis on our collaborative approach, working closely with you to understand your needs and the outcomes you're striving for in your battery applications.
With two decades of expertise in the development and scale up of battery materials we provide support from conception right through to commercial production.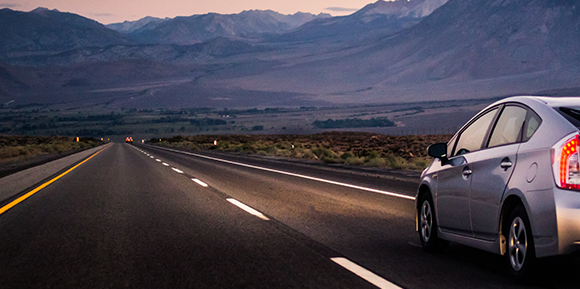 Vast experience across broad industries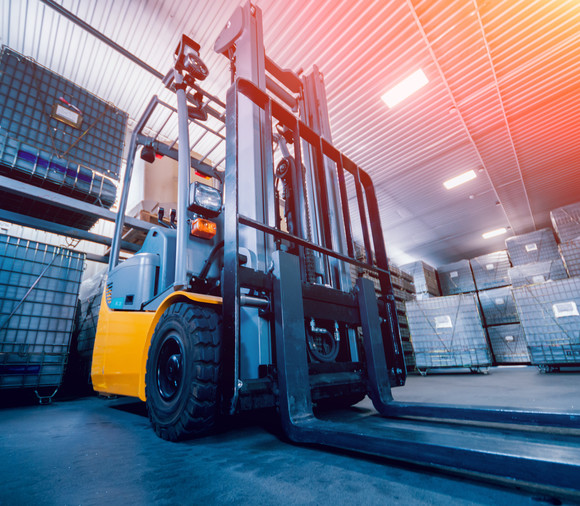 With demand increasing for reliable, high-power batteries across various markets, JM is well placed to help, with a deep understanding of a wide range of industries, including:
Replacement of 12V lead acid batteries; enabled by LFP's excellent power performance, especially at low temperatures.
Personal and wearable consumer electronics and other special applications where safety is paramount.
Industrial applications, such as fork lift trucks, where the long cycle life of LFP meets the high expectations on total cost of ownership.
Automotive applications, where Johnson Matthey's heritage in the automotive industry and our latest accolade of becoming IATF 16949:2016 accredited, gives the peace of mind that we understand what it takes to serve the automotive market.
Support wherever you need it
We're ready to work alongside you from our facilities all around the world.