Powering ahead
The demand for new, innovative and sustainable battery systems, such as plug-in applications, is growing. The challenge for the battery market is to continue producing effective solutions to keep up with the rise in automation and battery-operated equipment. Coupled with this, consumers want applications that last longer, are more efficient and do not compromise on power performance.
As a leading manufacturer of advanced battery systems of varying power and capacity, we have worked alongside our customers for over 20 years to ensure their products stand out in highly competitive markets.
In such a competitive environment where technology continues to evolve, we can help you demonstrate return on investment and get your products to market quickly thanks to our global presence, efficient supply chain and world class manufacturing facilities.
Providing support in all areas
Optimise your battery packs with more efficient assembly processes at scale
Design a complete battery system, ensuring high performance and quality
Secure component sourcing for battery cells and other components
Create in-house prototypes at each stage of the project
Perform complex laboratory testing for maximum performance
Deliver cost-effective production lines and assembly processes for product industrialisation
Tackle the difficult chemistry challenges throughout cell selection to best fit your application.
Among others, we serve the following applications: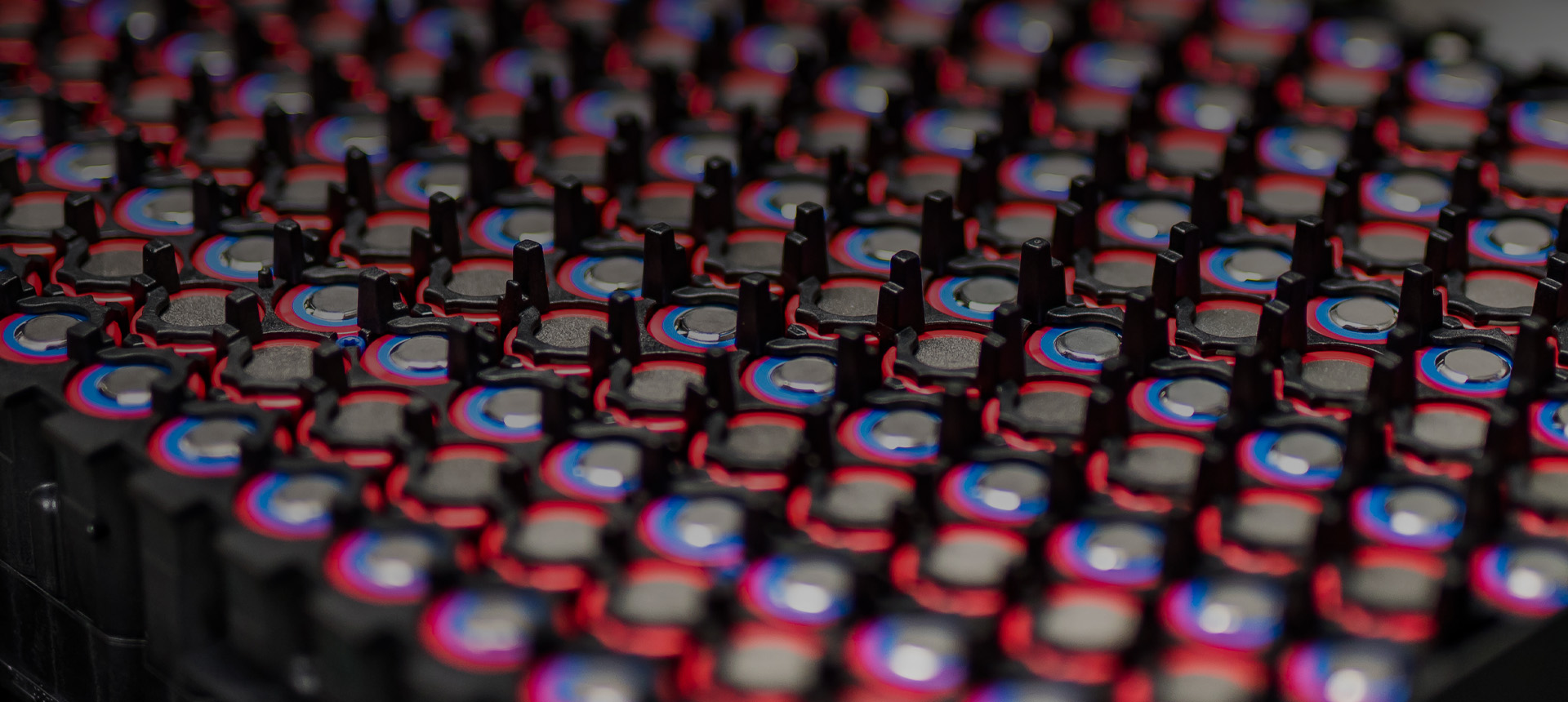 Video: battery systems manufacturing
A closer look at our machinery and how we work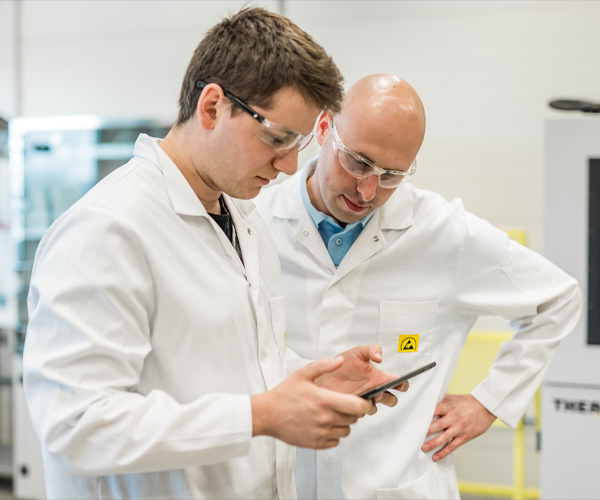 Cutting-edge solutions
As one of Europe's largest lithium-ion battery systems suppliers, you'll have access to our cutting-edge technology. We specialise in developing innovative rechargeable lithium-ion batteries that significantly improve power performance and enable products to perform better in every application, test and process worldwide. We also have a deep understanding of cell chemistry, leaning on vast experience in cell selection processes. Cell specification and selection is vitally important to ensure that the best possible cells are used for your specific application.

In addition to our high-quality engineering solutions and flexible manufacturing capabilities, we provide our support throughout the full project life cycle, from the design and prototype stage up to final serial assembly of the battery packs.
Leverage our manufacturing capabilities
Short processing times
Complete risk assessment
Automated in-house test equipment
Short-run to volume production processes
Dedicated programme manager for build-to-print contracts
Flexibility to scale production and quick response to volume changes
JM can offer volume build-to-print and custom development partner solutions. Our specialist process designers and engineers have the skills necessary to produce advanced battery systems safely, reliably and efficiently. Partnering with JM, you'll receive a full service model and can leverage our range of manufacturing options to ensure you scale-up quickly to meet the demands of evolving markets.
Assembling several million battery packs per year, our efficient and cost-effective production processes include manual, semi-automated and fully automated production lines. Our high volume manufacturing and custom design capabilities go from as little as 1Wh right up to 3kWh, and from 3.6V up to 60V.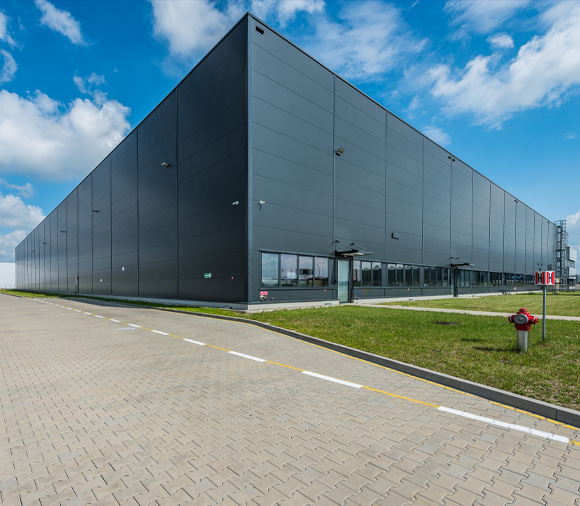 Contact us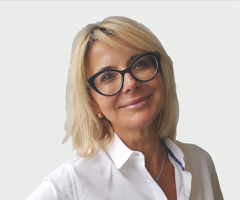 Sylwia Grela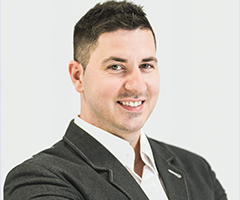 Petr Grzegorz
Read more
Battery systems documentation
Terms of purchase and sale, and global supplier and packaging manuals
Explore