Our development process
We can support you with:
Custom battery system design and development
Mechanical and electrical engineering solutions
Validation and industrialisation of a battery design
Battery management systems design and development
System integration and materials research
Cells recommendation and components sourcing
Rapid prototyping: jigs, fixtures and pre-series PCBs
Software management
Testing services


How we work
Understanding your business needs is vitally important. We listen to your challenges before exploring all options to find the best possible solution for your business.
Our expertise and resources allow us to strategically consult, plan and execute each project to provide innovative, cost-efficient and tailored solutions. Our team is available to you at every phase of the product development process, providing technical support and guidance on the suitability and manufacturability of the battery system design.
Rapid prototypes are crucial in the early stages of battery design. They must be inexpensive and easy to produce to quickly explore all possible types of interaction and the best fit for an application.
Our engineering capabilities enable us to deliver highly representative functional prototypes for mechanical, plastic (FDM), metal and electronic components in a timely and effective manner.
Our dedicated in-house prototype laboratory ensures confidentiality and allows us to adapt promptly to your prototyping and product development needs.
We provide thorough testing services to the highest possible standard. Our modern and well-equipped testing laboratory enables us to carry out periodic quality assurance testing for complex products, thus providing a complete technical service.


We can perform the following tests:
UN transportation test
IEC 62133
ESD to IEC61000-4-2
Multiple mechanical tests, including IP tests
Being an independent cell supplier, we're able to tailor our chemistry to deliver the best cell type for each application. This allows for greater flexibility to achieve the best solution, without compromising on quality or cost.
We have access to a wide supplier base and have established strategic relationships with all major worldwide cell manufacturers.
In addition, regular audits and independent cell testing help us ensure consistent quality of cells.
JM is continuously investing in innovation and its manufacturing capabilities to be able to provide the best quality products for customers at scale.
Our production capabilities include manual, semi-automated and automated solutions. Our high-volume production experience and flexible approach enable us to design cost-effective production lines for our customers.
Contact us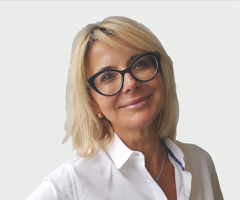 Sylwia Grela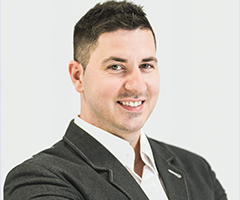 Petr Grzegorz