Pharmaceutical and medical
With an ageing and growing population in almost every country in the world, there has never been more demand for affordable and effective healthcare and medical treatment. In a competitive environment pharmaceutical and medical device providers are under pressure to improve product efficiency, ensure return on investment and get products to market more quickly.
What we do
As leaders in the complex science behind a wide variety of healthcare products, our expertise helps relieve symptoms in millions of people each year.
Our solutions include:
Complex active pharmaceutical ingredient (API) development and manufacture.
Solid form science and particulate engineering.
Catalysts and intermediates.
Precision components for medical devices.
We can help you to:
Tackle the difficult chemistry required to meet quality and safety standards.
Improve bioavailability and drug effectiveness.
Beat formulation and manufacturing challenges to scale-up production and get products to market faster.
Deliver the metallurgy and precision engineering expertise needed for intricate medical devices.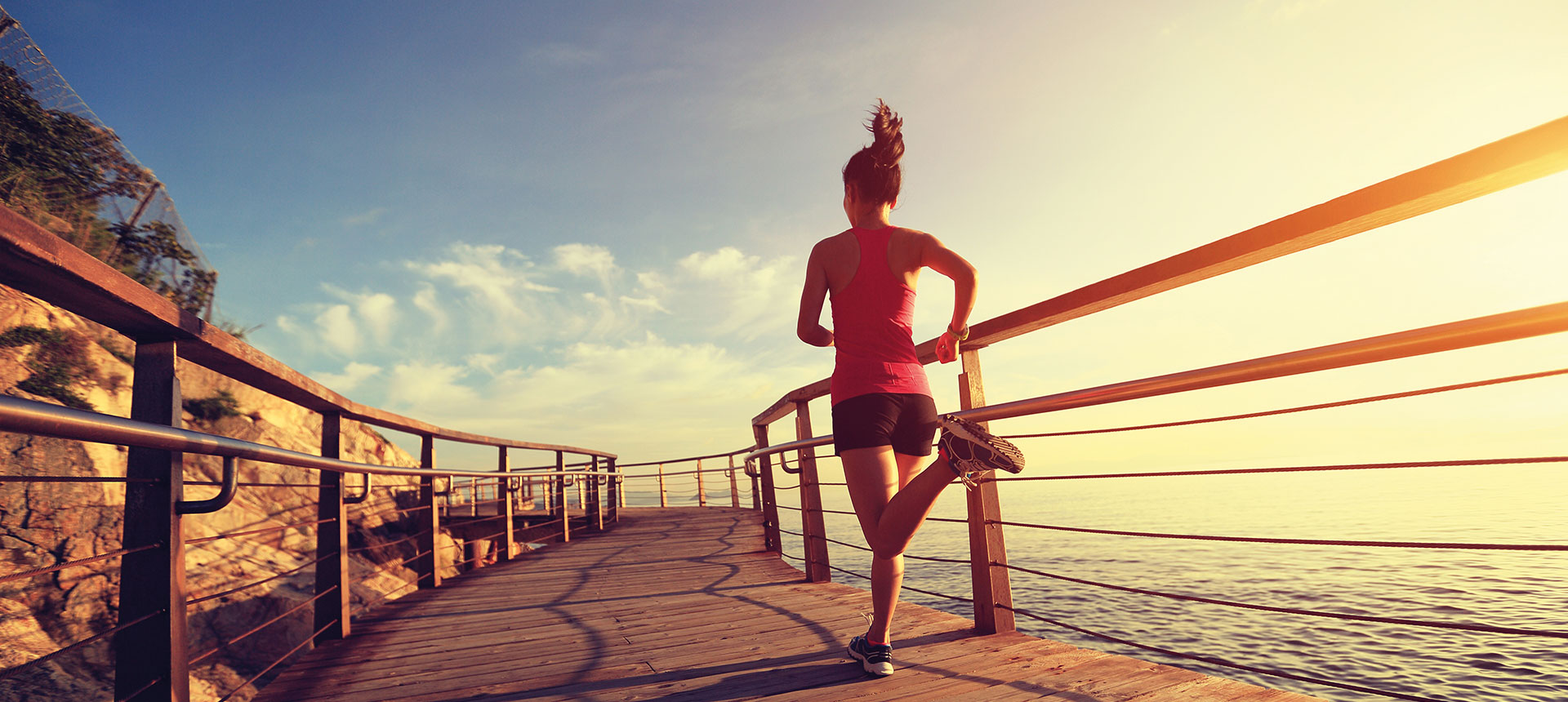 Watch our video
View a video covering our offering to the pharmaceutical market