Our six sustainable business goals
Goal 1: Health and safety
For health and safety, aspire to zero harm.
Ensure JM is truly inclusive, fostering employee engagement and development within a diverse global workforce.
Goal 3: Low carbon operations
Reduce our greenhouse gas (GHG) emissions per unit of production output by 25%.
Goal 4: Responsible sourcing
Improve sustainable business practices in our supply chains and, through collaboration, ensure full compliance with our minimum standards from strategic suppliers.
Goal 5: Sustainable products
Double the positive impact that JM's products, services and technologies make to a cleaner, healthier world.
Goal 6: Community engagement
Increase the use of volunteer hours to support our community and charity partners through the JM employee volunteering programme.
The path to our vision
The route to a more sustainable future brings many challenges that must be tackled. Sustainability is an integral part of our strategy and governance. It is at the heart of our brand and our employee promise. It is engrained in our company values.
It is clear that society is becoming more aware and active in the drive for sustainable development. Consumers want to know that the things they buy are produced in a socially and environmentally responsible way.
We believe the sustainability credentials associated with our science-led solutions will become more and more attractive to customers and consumers.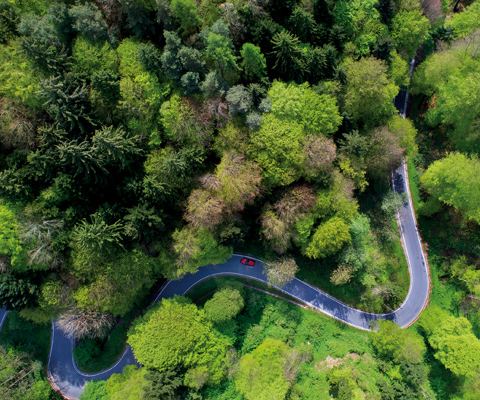 Our contribution to the UN SDGs
The UN SDGs are a collection of 17 global goals set by the United Nations General Assembly in 2015. They contain 169 sub targets to be achieved by 2030. When we were setting our own ambitious targets for 2025, we considered the UN SDGs and identified six of the goals where we can make the biggest positive impact, aligning them to our own objectives.
2019 / 20
85.9 %
of our sales came from products and services that positively contributed to the UN SDGs