Christian Gϋnther joins Johnson Matthey as Chief Executive, Battery Materials
06 September 2019
Johnson Matthey, the global leader in science that makes the world cleaner and healthier, today announces the appointment of Christian Gϋnther as Chief Executive of its Battery Materials Business.
In this new and important role, Christian will lead the commercialisation of eLNO®, our portfolio of ultra high energy density cathode materials, as we invest in our science, testing and manufacturing facilities to deliver our strategy for breakout growth. He will join the company on 4th November 2019 and will be a member of the Group Management Committee.
Christian joins JM from Tasnee, a Saudi Arabian company with a wide range of activities in chemicals, petrochemicals, plastics, batteries manufacturing, and environmental technologies. He is currently Executive Vice President of Tasnee's Downstream Business. Prior to that, Christian has held a number of Executive Vice President roles in Tasnee, firstly leading the corporate transformation and then heading up Cristal, Tasnee's global titanium dioxide business. Before joining Tasnee, Christian spent 13 years with McKinsey & Company in both Germany and the Middle East. Christian holds an MSc and PhD in Chemistry from the University of Würzburg, Germany and was a postdoctoral fellow at Stanford University, California.
Commenting on the appointment, Robert MacLeod, Chief Executive of Johnson Matthey said: "I am delighted to welcome Christian to Johnson Matthey and wish him every success in this new and important role. He brings a strong background in science and a successful track record in the development and leadership of large, global technology businesses to JM as we commercialise eLNO and execute our strategy for breakout growth in Battery Materials."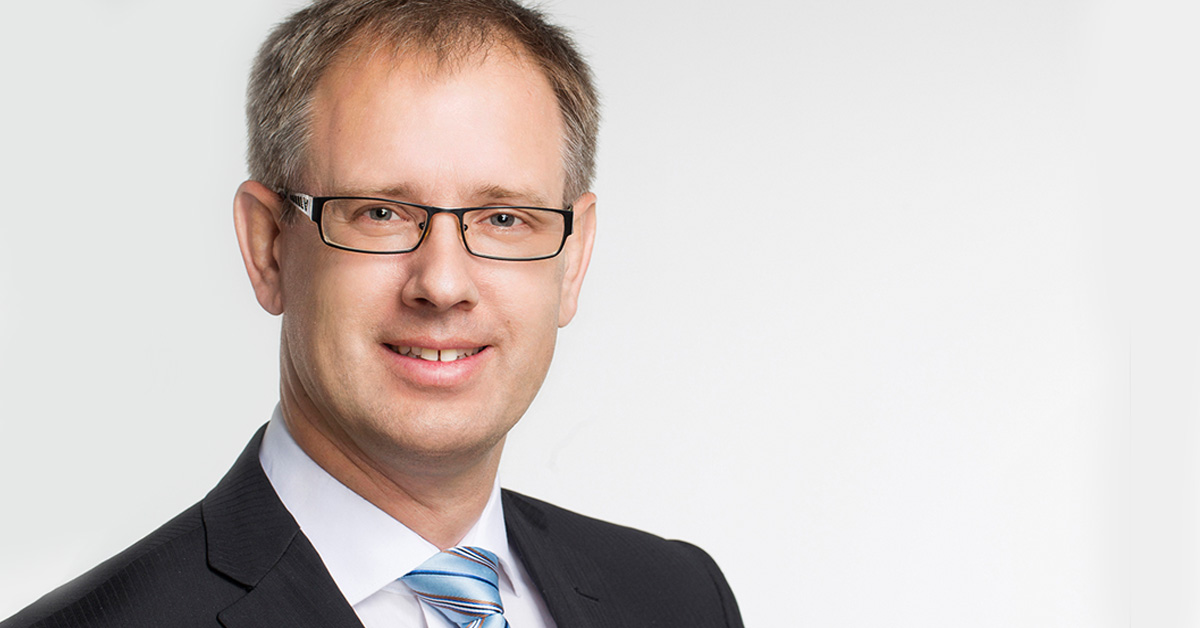 Christian Gϋnther will join JM on 4th November 2019.
eLNO is a trade mark of Johnson Matthey Public Limited Company