An unexpected error occurred.
Powering forward.
Battery technology is going through a period of transformation. In the automotive industry we are approaching a crucial tipping point; a once in a lifetime transformation of the automotive powertrain towards battery electric vehicles, bringing a future in which EVs are the norm closer every day. Consumers are looking to automotive OEMs to provide vehicles that meet their sustainability expectations while also hitting performance targets in terms of power, range, or recharge rates. Cathode materials, like our family of nickel-rich advanced cathode materials eLNO®and LIFE POWER® LFP, are the key to unlocking this puzzle.
With the ever-increasing use of technology in every part of our lives, battery materials are equally important beyond automotive applications too, and our solutions will continue to power the tools we use throughout life, from powertools to e-bikes.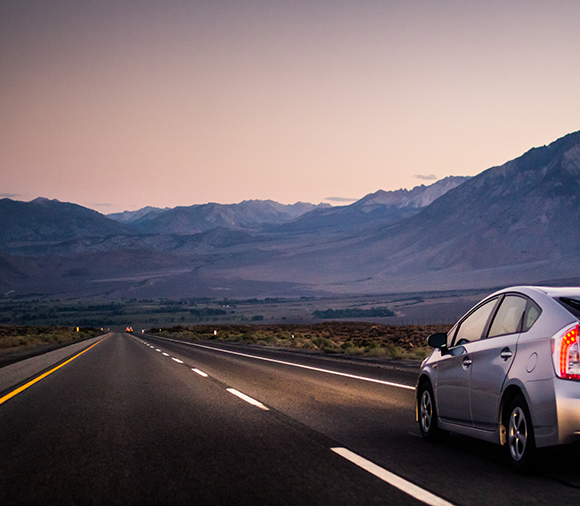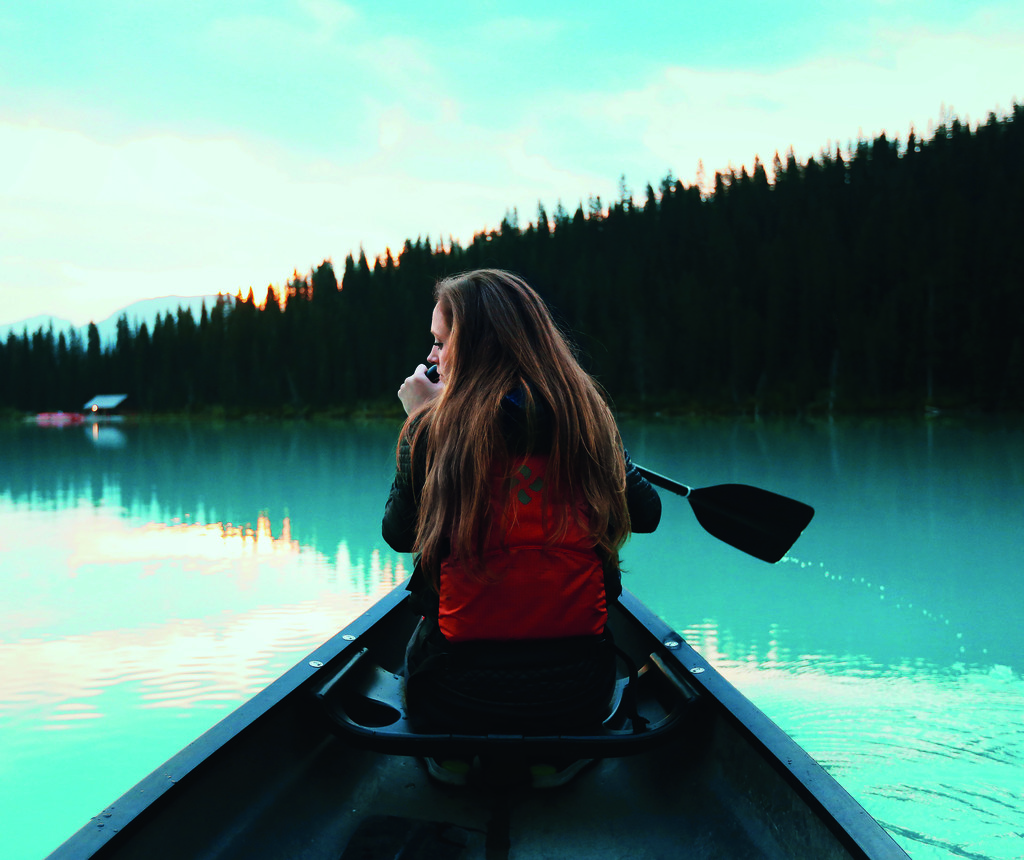 For over 200 years, we've been solving some of the world's toughest challenges, from enabling cleaner air to improving health and using our planet's natural resources more efficiently. And as electrification of the automotive industry rapidly gathers pace, never has it been more important to go above and beyond on sustainability.

That's why we're working to develop industry leading, green and responsibly sourced cathode materials. We've built on JM's wider business sustainability framework to tackle the specific challenges of the battery industry. Our approach is holistic. From how our plants are built and powered to the strategic raw materials and by products we use and generate, we've gone the extra mile to drive towards our vision for a world that's cleaner and healthier.
Using our history to power your future
With more than 200 years of innovation behind us, we have a long history of working with customers to develop solutions that change the world for the better and achieve the outcomes that matter to them.

With no two applications being the same, every customer's needs are unique. That's why we're always looking for the next evolution. Leveraging our many years of experience in materials science and electrochemistry we tailor our products, making the tiny changes that drive a big difference in battery material performance.
We've applied this approach to our LIFE POWER LFP portfolio for many years and are building on this success with our next generation cathode material eLNO.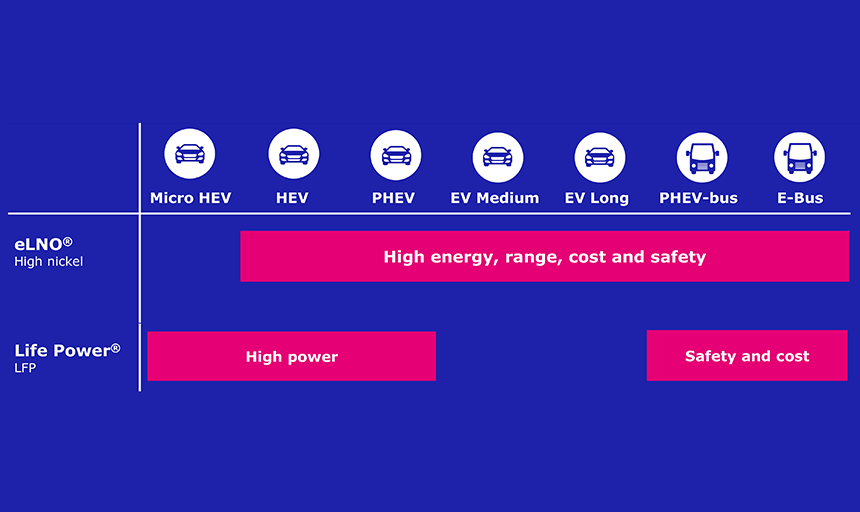 Not just a product; a partnership.
At JM we're known for our collaborative approach. Our technology is best in class, but our strong relationships with customers is where we add even more value.

Building on and sharing our expertise of product scale up and manufacturing, we work as development partners with our customers to ensure that their battery materials meet their specific requirements.