New processes
Expansion of our DAVYTM process portfolio is a key element of our business strategy, and this is accomplished by a combination of in-house developments, acquisition and collaborative programmes. Chemists and engineers work closely together to ensure that we remain at the forefront of process developments and are in a position to address the demands of changing economic, feedstock, environmental, product application and quality issues of the chemical industry.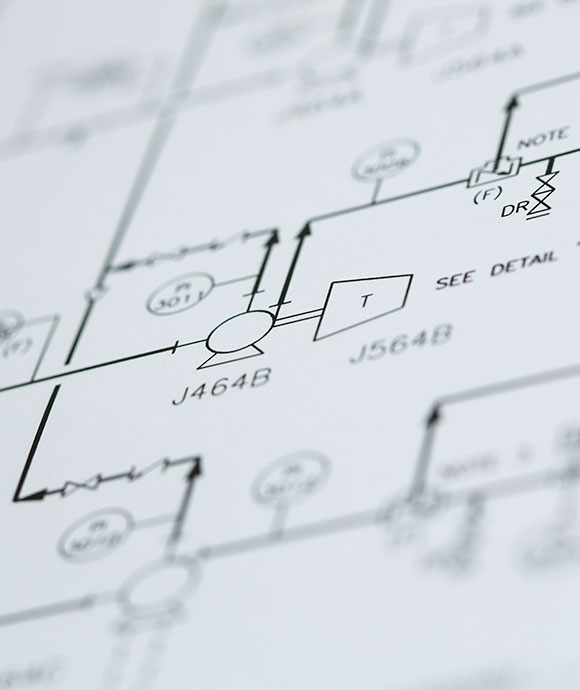 The development of novel and improved process technologies continues to be a major focus. Our track record demonstrates a talent for recognising chemical route concepts that are capable of being commercialized - and an ability to make that happen. We have achieved demonstrable success on a number of processes incorporating hydrogenation, esterification and dehydrogenation reactions as well as complex separation systems.
We often work in partnership with other organisations worldwide to accelerate the commercialisation of new technology solutions for our customers which we then bring to wider application through technology licensing or direct product sales. We are always keen to understand the technical challenges facing chemical producers and seek to find ways to bring our expertise to bear to offer profitable solutions.