Purified terephthalic acid (PTA) process
A successful collaboration between Johnson Matthey and Dow has achieved a breakthrough PTA process offering improved economics, competitiveness and reliability while delivering a quality PTA product.
This streamlined technology is aptly named COMPRESS™ PTA and is based upon conventional chemistry in combination with a breakthrough combination of proven processes.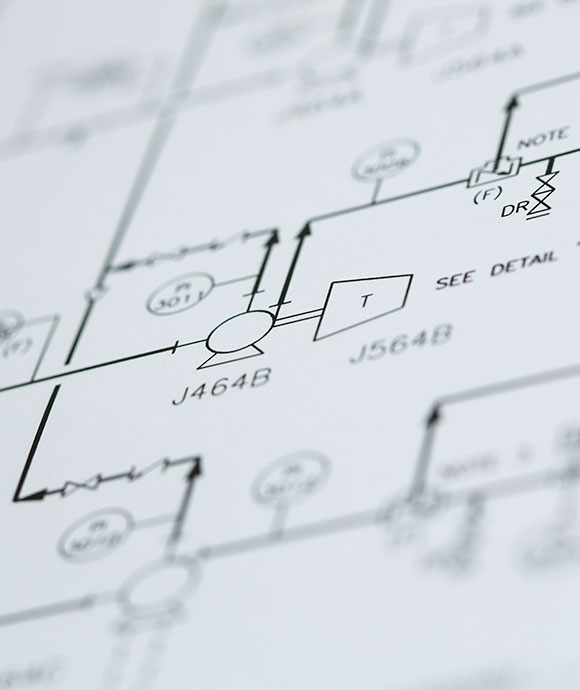 COMPRESS PTA uses less equipment and a smaller plot space to deliver reduced capital costs, power consumption and maintenance requirements.
Our process is also versatile – in addition to PTA it can produce purified isophthalic acid (PIA), which finds great industrial utility as a co-polymer for the production of PET.
COMPRESS is a trademark of the Dow Chemical Company.

Revamp designs to improve plant performance
Johnson Matthey also offer revamp designs to improve PTA plant performance. This can range from technical plant audits to capacity increases and plant conversions to make PIA.