Providing the right solutions to drive your therapeutic to commercial success
Through our Custom Pharma Solutions offering, we can solve your most challenging chemistry and scale-up problems. We've been working with pharma innovators for over 40 years, constantly striving to expand our capabilities to enable us to offer life-changing complex chemistry solutions. We are proud to offer this leading service through our exceptional facilities spanning Europe, North America and Asia.

We offer complete custom services, from pre-clinical to commercialisation, and our strong track record, technology and service are what successfully set us apart from our competitors. We are focused on understanding your problems to provide the best possible development and manufacturing solutions.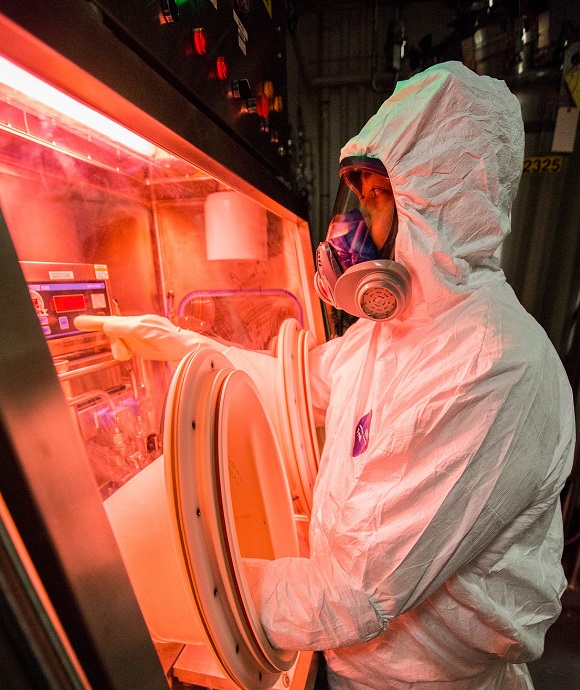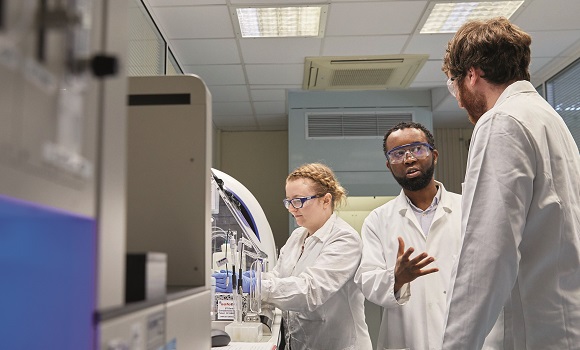 We are committed to building strong relationships and creating solutions with our customers. We truly understand your needs and provide the right solutions to drive your therapeutic to commercial success.


You can have confidence in our expert team to anticipate any challenges you may encounter throughout the drug development process and keep your project on track. We deliver on commitments and agreed timelines.
How we work with Innovators

Collaboration: We work with our customers to develop more efficient and scaled-up processes through added value technology and experience.
In 2021, JM was selected by a customer because of our controlled substance expertise and manufacturing knowledge of a key intermediate for their API. We developed a 2nd generation process, utilising our solid form sciences expertise to solve a significant challenge with the final form of the drug substance. Over the years, we've continued to work closely with this customer's development team to continue to improve the efficiency of the process, meet clinical material and timeline needs and scale the process up to 8,000 L reactor scale.
JM continues to provide additional expertise to support regulatory filing as well as perform some of the critical pre-validation process research activities. JM validated the process in 2018 and were contracted to produce commercial launch API in 2019.
Accelerating development: By leveraging our expertise and technology, JM has enabled customers to develop far more efficient processes and accelerate speed to market.
One customer required help to accelerate the approval of a drug for an unmet medical need. We were able to leverage our expert knowledge of complex multi- step chemistry, challenging purification, chromatography modelling, identification and characterisation of impurities and regulatory filings to help accelerate their drug approval.
We were then able to scale-up rapidly, including the creation of a new multi million pound manufacturing site. Six different JM sites contributed to the success of enabling the product.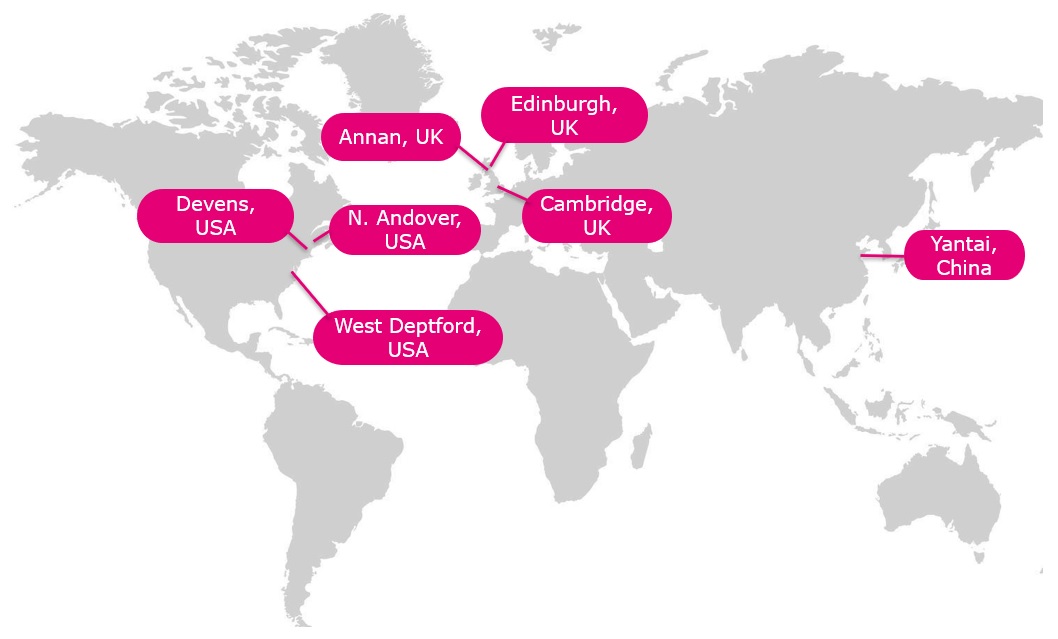 API development and manufacturing sites
Custom pharmaceutical services
Our customer collaborations impact patients through many therapies.