Creating a cleaner, healthier world
The quantity of lithium-batteries used in vehicles and power storage is expected to increase nearly ten-fold in the next decade. This will result in an exponential increase in the demand for recycling, which is essential to recover critical metals such as lithium, nickel and cobalt, reducing the carbon footprint of battery electric vehicles and achieving circularity in the battery supply chain.

Johnson Matthey has extensive experience in the refining of strategic metals from secondary sources and, combined with expertise in the manufacturing of cathode materials, is well placed to make this essential contribution to the circular economy.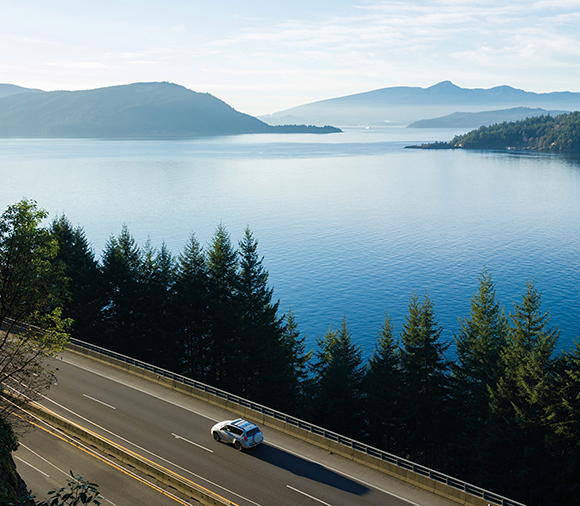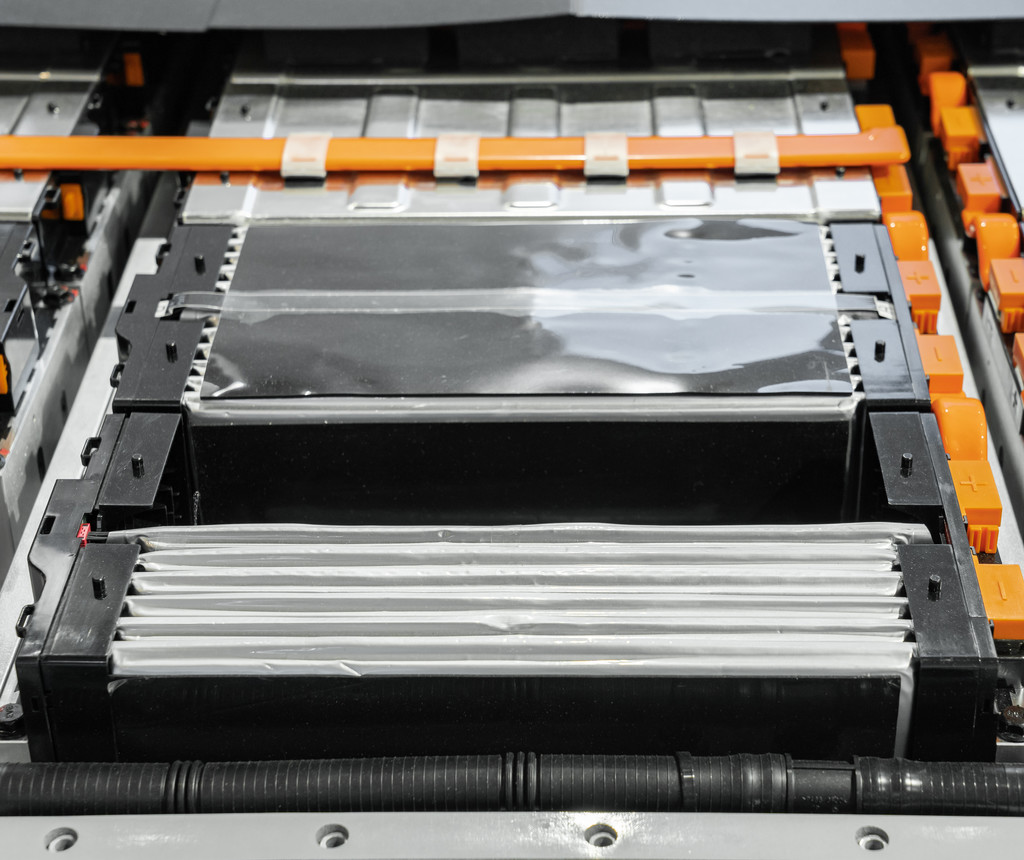 We have extensive knowledge of transition metal separation and cathode material manufacturing. As a world leader in pgm recycling, we know the challenges surrounding the processing of mixed metal waste streams and how to successfully navigate these challenges.
Our capabilities include:
The sampling and analysis of input materials.
Integrating refining outputs into a circular value chain.
Expertise in transition metal chemistry.
The containment of hazardous materials within the refining process.
Get in touch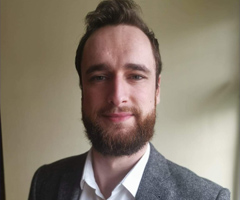 Kane Carty