Cocaine Hydrochloride
CAS number: 53-21-4
Our Controlled Substance and API portfolio is supported by a global network of GMP facilities: West Deptford, NJ; Devens, MA; North Andover, MA; Edinburgh, UK and Annan, UK.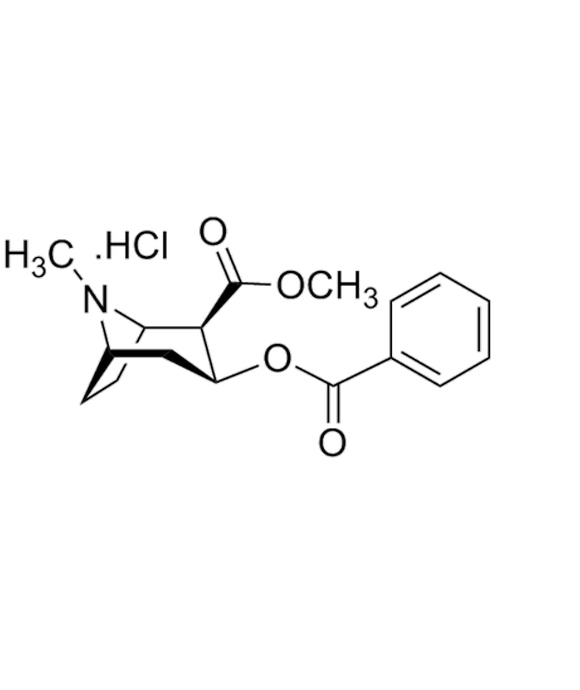 Formula:
C17H22ClNO4
Molecular Weight:
339.81 g/mol
Therapeutic Area:
Anaesthesia
Monographs:
BP, Ph. Eur. *
Regulatory Filings:
DMF, CEP †
Manufactured in:
UK
* Monographs are available on request
† Other filings available on request
Get in touch
Send us a message to request a quote or ask our advice. We'd be happy to hear from you.