Our people
Our people are what make JM a great place to work. Without their passion, skills, and creativity, our products would not have existed these past 200 years. Every day they demonstrate their commitment to our vision for a cleaner, healthier world. Even through a global pandemic our people worked hard to keep each other safe and our operations running.
We are proud of our team and we will need their capabilities even more than ever as we play our full role in the big transitions happening today. To do that we intend to continue to find ways to enable our people develop their skills, give them new experiences, protect their wellbeing and remain engaged with our vision.
It's important to us that our people see Johnson Matthey as a great place to work, a place where innovation and performance are recognised. We want our people to feel like they belong regardless of gender, nationality, religion, race or disability and empowered to develop their skills and grow their career with us.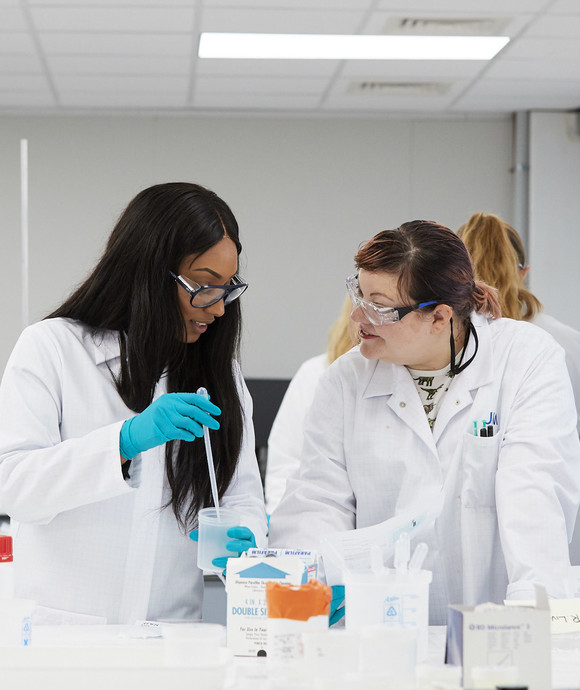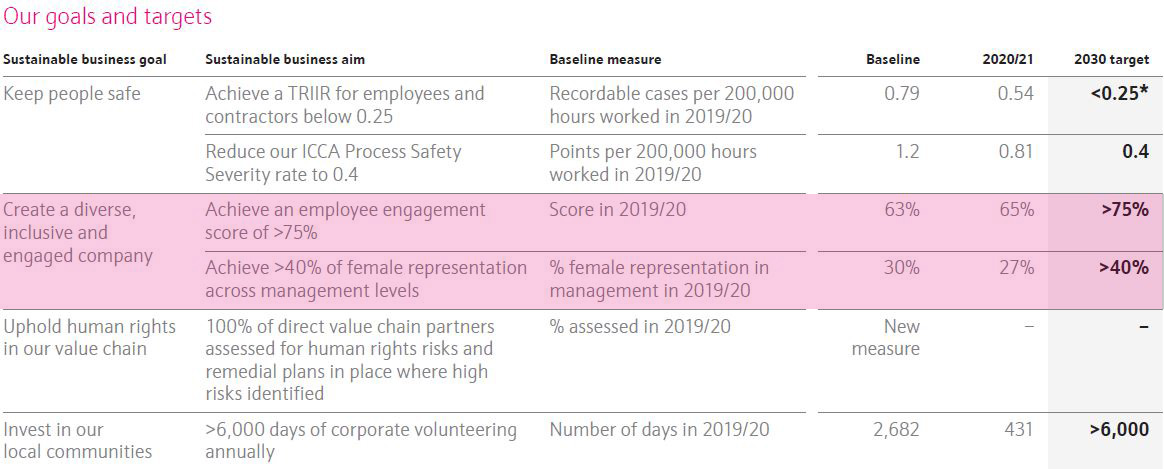 Go back
Return to the sustainability page for an overview of our framework and goals.