Zoe Rozario
Operations graduate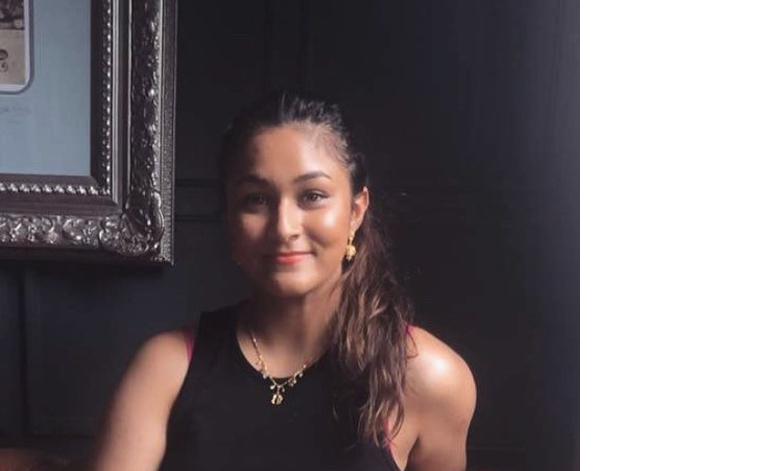 My journey so far...
Why did you choose JM?

JM's attitude for continuous growth was what immediately attracted me to the programme. Their technology is continuously developing, its manufacturing is striving for safer operation and employee growth is encouraged regardless of what level you are in the company.
Why did you choose the graduate programme in particular?

I was intrigued by the opportunity to develop myself across multiple operations roles. I've always enjoyed problem solving and pushing myself to learn more. I thought this opportunity would provide me with insight to the business and myself, which it absolutely did!


What accomplishment are you most proud of in your time at JM?

I am really proud of to be a part of the Asian network employee resource group. As a woman of colour in engineering I understand how challenging and confusing it can be to find your place in an organisation. Being part of the Asian networked means I can help others find their footing, provide a voice and support my community throughout my journey in JM.


Favourite memory in the programme?

Meeting up together! It's always great to see everyone in the cohort, we all go through similar experiences and it's good to share stories or tips for how to grow more. Another key memory would be when I got my first paper published in the Johnson Matthey technical review. It's great seeing your work out in the open and getting others' opinions for what could be a new idea for the business.


How has the programme set you up for success in your career?

The programme allowed me to experience all sides of operations: supply chain, projects, production, and engineering. This experience allowed me to see the whole domino effect of actions at any stage, what is dependant on what and how to navigate roadblocks along the way.
It's also been a very good teacher in patience and finding my inner-strength. I was the first graduate to complete five rotations in two years, which meant that I was given problems with critical time limits. This allowed me the opportunity to sift through information more effectively, learn what is and isn't important to control, and how to deliver impactful solutions.


If you could go back, what advice would you have given yourself at the start of the programme?

"Breathe. Everything works out for the best and every experience is a teacher".
Changing roles so frequently had its fair share of challenges, from connecting with a new team to jumping out my comfort zone. Mostly, it was keeping both feet on the ground and making sure I was focusing on why I was in that role in the first place. Taking my time to just breathe, think and then take actions one step at a time allowed me to keep striving for my end goal. Changing roles also comes with a healthy share of self-doubt, "can I do a good job?" or "what if I can't?", which is completely normal. The best thing to do is to keep striving forward and trust yourself, even if you're scared, because fear is natural but remember, you can always get back up if you fall down.
Key facts
Cohort: 2020 UK / Operations stream
Rotation 1: Chemical product strategist
Location: Royston, UK
Rotation 2: Supply chain strategist
Location: Royston, UK
Rotation 3: Technical sales analyst
Location: Remote
Rotation 4: Reliablity and compliance engineer
Location: Edinburgh, UK
Rotation 5: Process engineer
Location: Edinburgh, UK
Offboarding Role: Catalyst technologies process engineer
Location: Stockton, UK