John O'Higgins
Non-Executive Director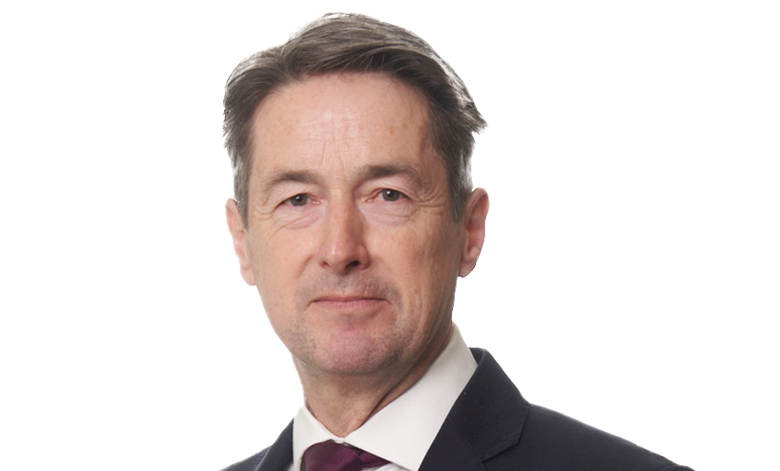 Skills and experience
John was Chief Executive of Spectris plc from January 2006 to September 2018 and led the business through a period of significant transformation. He previously worked for Honeywell as President of Automation and Control Solutions, Asia Pacific and other management roles. From 2010 to 2015, John was a Non-Executive Director at Exide Technologies Inc, a battery technology supplier to automotive and industrial users. John began his career as a design engineer at Daimler-Benz in Stuttgart.
Contribution
John has extensive business and industrial experience. He has a track record of portfolio analysis and realignment, driving growth and improving operational efficiencies.
External appointments
Chair of Elementis plc, Non-Executive Director of Oxford Nanopore Technologies Plc, member of the Supervisory Board of Envea Global SA and Trustee of the Wincott Foundation.
Details
Appointed to the board
November 2017