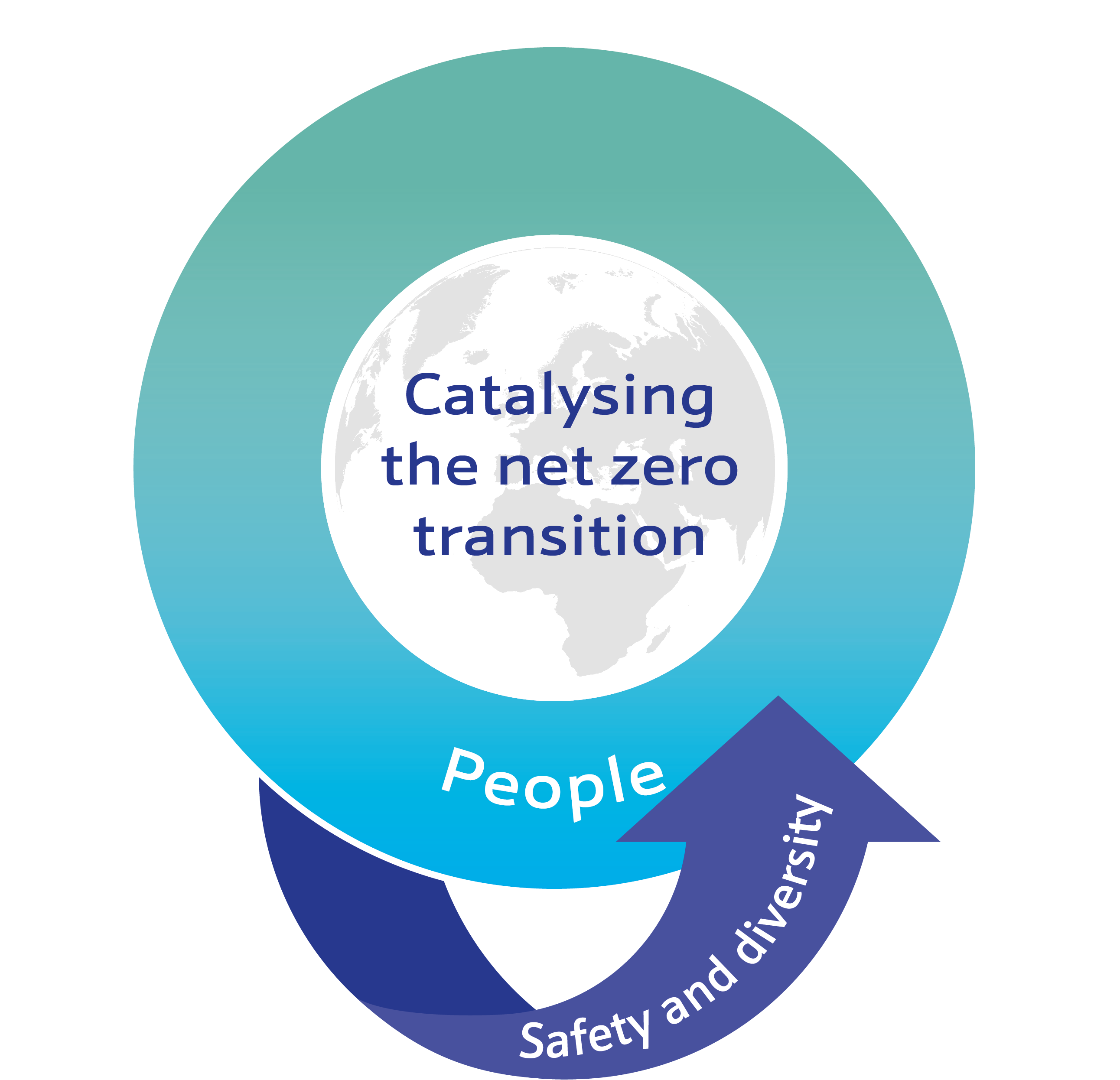 Our strategy focuses on the core strengths that allow us to play to win in the markets we operate in. We rely on our 12,600+ talented and passionate employees to drive our purpose. Ensuring that they are fulfilled in their careers, work safely and return home well to their families each day is our number one priority.
Performance 2022/23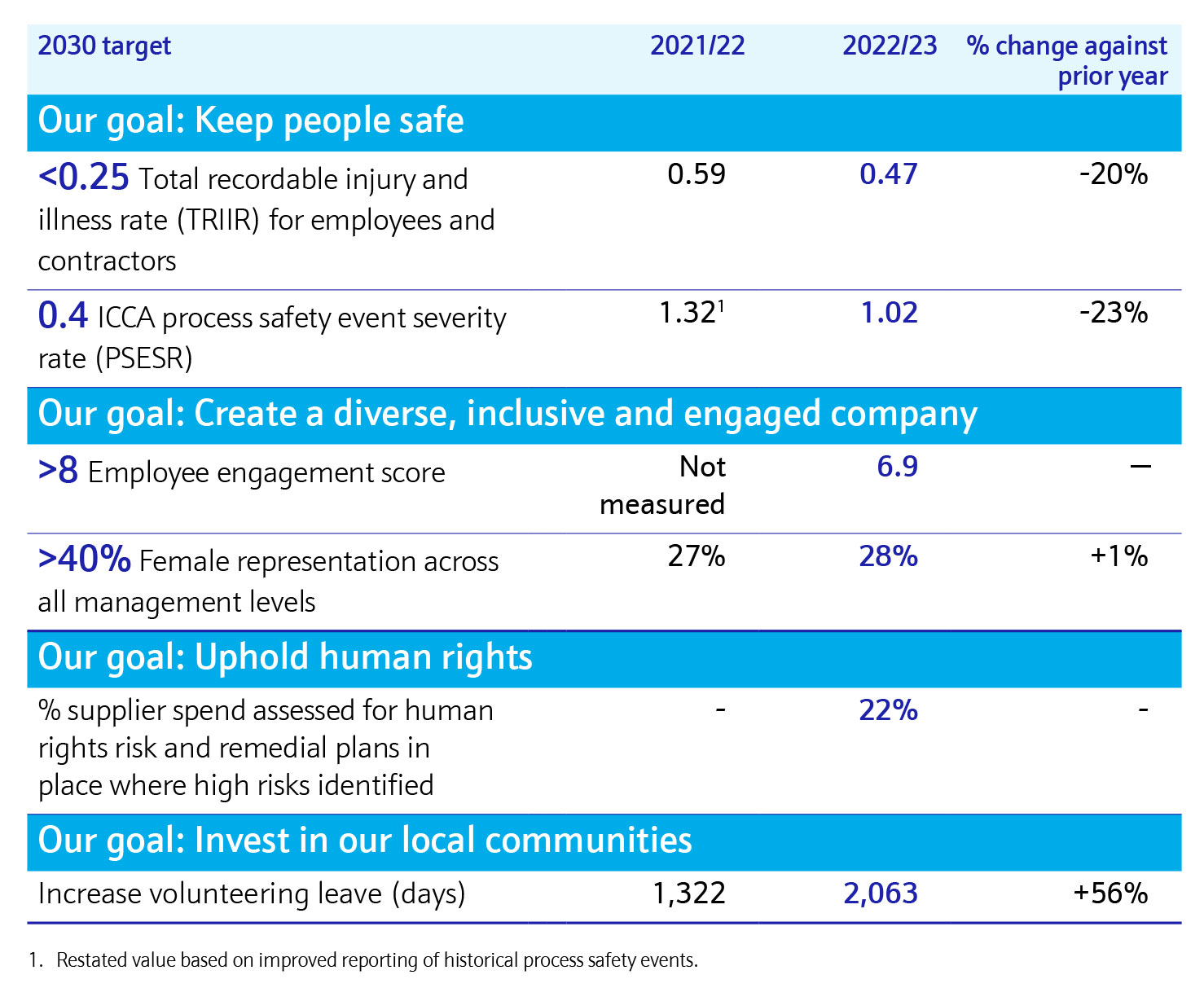 Read more about our sustainability performance in the 2022/23 Annual Report
Our commitments
Fulfil Valuable 500 commitments.
Valuable 500: an initiative collaborating and connecting with 500 of the world's most influential global businesses for disability inclusion.
Be recognised in global LGBTIQ+ indices.
Race and ethnic inclusion
Fulfil commitments for 'Change the Race ratio' and 'If not now, when' initiatives.
Change the Race ratio: a campaign for change, to accelerate racial diversity in business.
If not now, when: One of the largest CEO driven commitments to taking key long term sustainable actions on Black Inclusion.