2030 target
<0.25
total recordable injury and illness rate for employees and contractors
2030 target
>75%
employee engagement score
2030 target
100%
of value chain partners assessed for human rights risks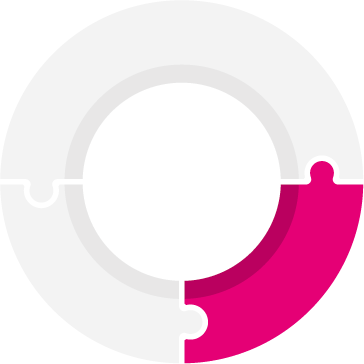 We value difference and are committed to ensuring that everyone who works with us can do so in a safe, welcoming environment. We support high ethical standards in our value chain and are proud of our long-standing connections with our local communities.
Our commitments
Fulfil Valuable 500 commitments.
Valuable 500: an initiative collaborating and connecting with 500 of the world's most influential global businesses for disability inclusion.
Be recognised in global LGBTIQ+ indices.
Race and ethnic inclusion
Fulfil commitments for 'Change the Race ratio' and 'If not now, when' initiatives.
Change the Race ratio: a campaign for change, to accelerate racial diversity in business.
If not now, when: One of the largest CEO driven commitments to taking key long term sustainable actions on Black Inclusion.
Our performance in 2021/22
Our goal

2030 target

Performance in 2021/22

Keep people safe

Achieve a total recordable injury and illness rate for employees and contractors below 0.25

0.59

Reduce our ICCA process safety severity rate to 0.4

1.37

Create a diverse, inclusive and engaged company

Achieve an employee engagement score of more than 75%

65%

Achieve more than 40% of female representation across all management levels

27%

Uphold human rights in our value chain

100% of value chain partners assessed for human rights risks and remedial plans in place where high risks identified

Worked with KPMG to develop a robust human rights risk framework

Invest in our local communities

More than 6,000 days of corporate volunteering annually

1,322