2030 target
<0.25
total recordable injury and illness rate for employees and contractors
2030 target
>75%
employee engagement score
2030 target
100%
of value chain partners assessed for human rights risks
Having a positive impact on lives
Everything we do at Johnson Matthey is designed to have a positive impact on people's lives. Our products help us realise our purpose to create a cleaner, healthier world, but equally important is our responsibility to make sure that the way we make them, and the impact they have more broadly, is positive too.
That means we work hard to look after our employees and provide a good quality place to work. And we have a responsibility to treat them, and our suppliers, customers and the communities who live near our facilities with dignity and respect. It means ensuring that our manufacturing facilities are well run so that our people can go home safely after every shift.
It means designing our products in ways that minimise the quantity of hazardous materials within them. And when we can't remove those materials, it means making sure we provide clear, simple guidance on how to use them safely to protect people and the environment. It means training our teams and providing them with development opportunities, as well as recognising their efforts.
All our actions are guided by our commitment to safety and by our JM values, which help us act ethically and respectfully, both inside our company and within our supply chains. These help to create an inclusive culture that will deliver our vision and business strategy.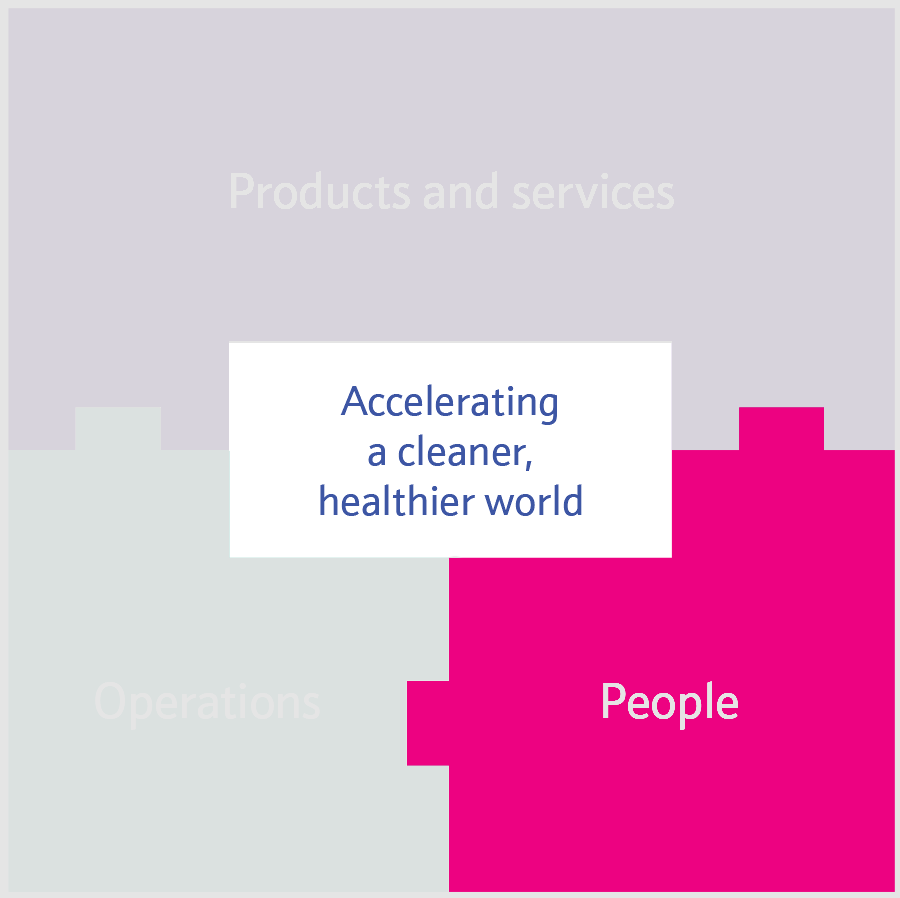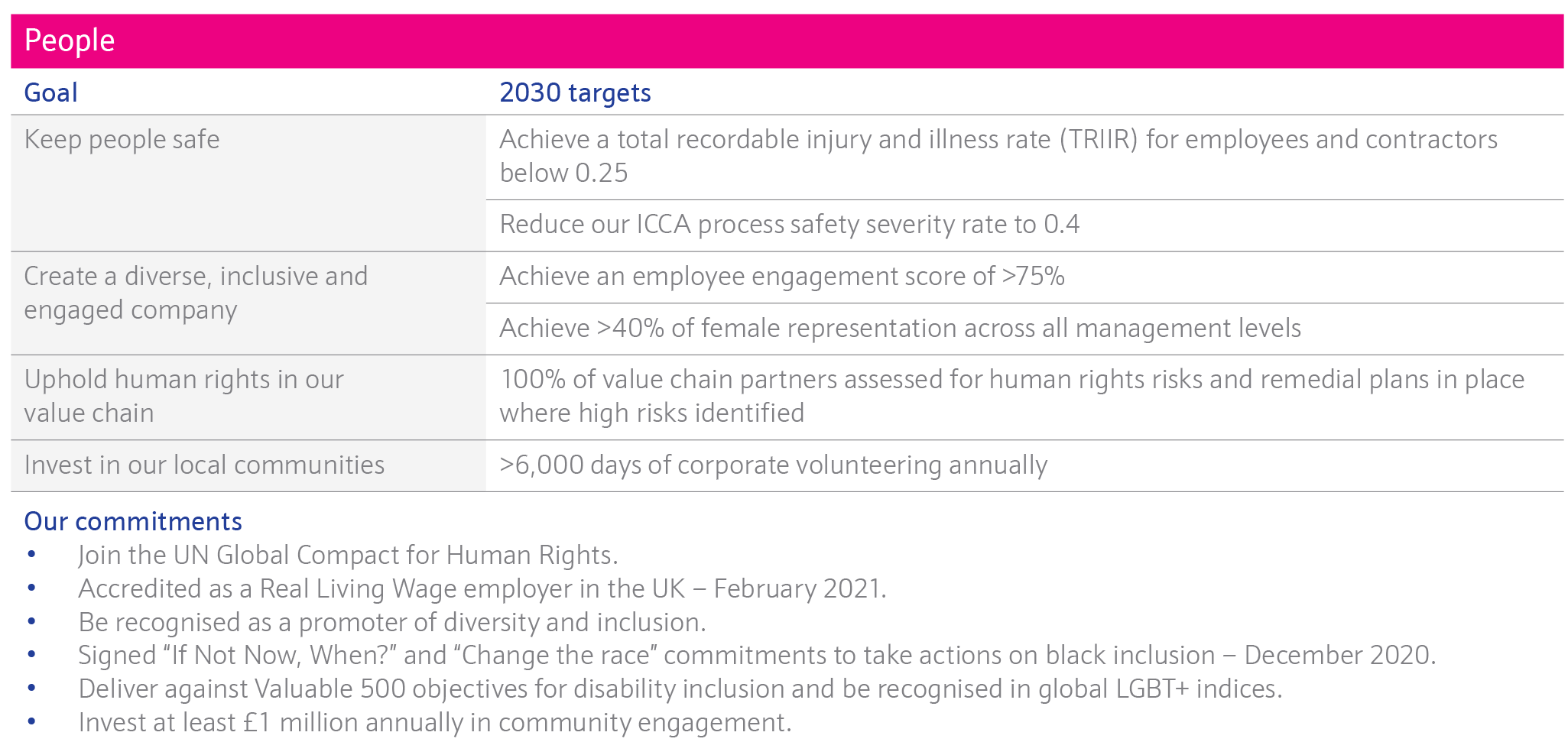 Go back
Return to the Sustainability page for an overview of our vision, strategy and framework.