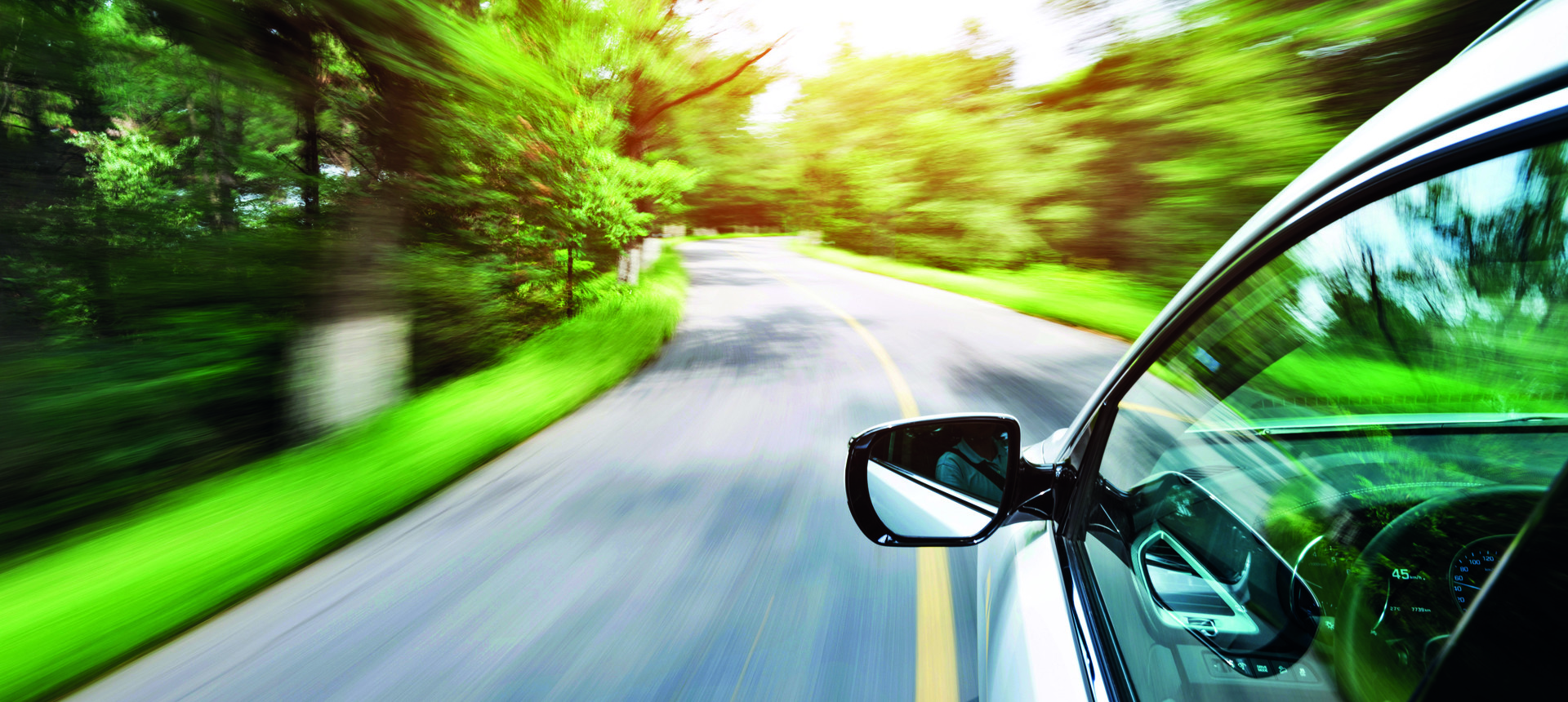 50 years of cleaner air
Ready for the road ahead
Decades of experience
Since the very first commercial autocatalyst rolled off our production lines in 1974, the world has changed dramatically for automotive original equipment manufacturers (OEMs). Increasingly stringent legislation on vehicle emissions has driven the need for innovative solutions in auto catalyst technologies to reduce the levels of pollutants into the atmosphere. Consumers are becoming ever more mindful about the environmental credentials and sustainable performance of a vehicle before making their purchase decision. The approach to global transport is also undergoing its biggest transition in decades as we move towards a net zero world.

Today, our emission control technologies are used in hundreds of millions of cars, buses and trucks around the world, helping to remove millions of tonnes of harmful pollutants, like nitrogen oxides and particulates, produced by gasoline and diesel engines. The end result is fewer harmful emissions from vehicles and cleaner air for everyone.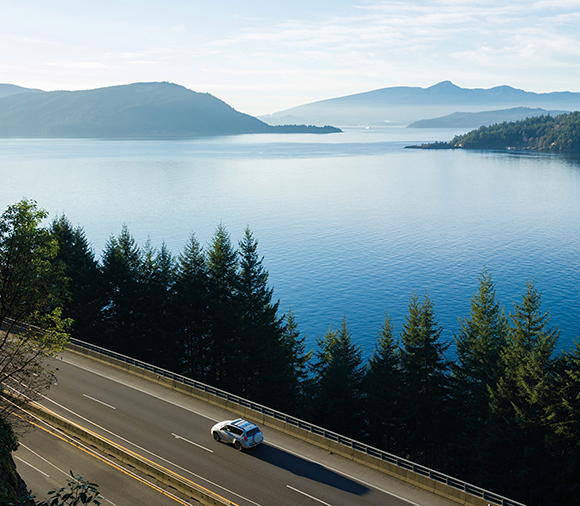 Playing a key part for many years to come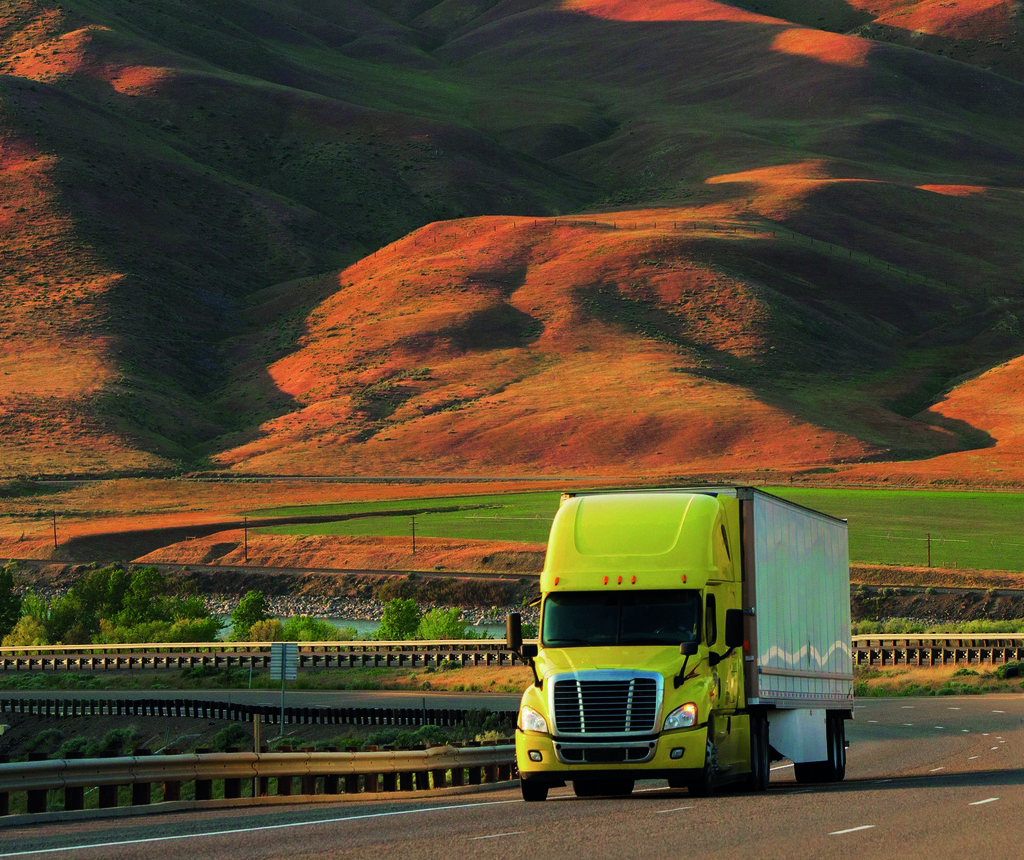 Looking ahead
The internal combustion engine (ICE) will still play a large part in the global powertrain mix for many years to come. As road transport evolves to include growing shares of zero emission vehicles (ZEV) such as battery electric vehicles (BEV) and fuel cell electric vehicles (FCEV), this transition will happen alongside the need for cleaner ICE vehicles, especially in areas more difficult to de-carbonise such as heavy duty diesel. Our leading range of automotive emissions control technology helps our customers meet the challenge of providing cleaner vehicles for next step legislation across the globe. So, whether it be gasoline or diesel, hybrid, heavy duty or light duty applications, we can provide the catalyst technology solutions for emissions control.
Collaboration, science and sustainability at our core
Working closely with customers for over 40 years, we understand key requirements in the automotive market, including the strict quality and testing standards.
We pride ourselves on our long term relationships with our customers and industry partners, and build lasting partnerships to align our innovation to your needs. This allows us to optimise catalyst formulations, systems and design, helping you achieve your ambitions.
Our science at work for you
We research, develop and innovate solutions to make the world cleaner and healthier, leaning on our world class knowledge of metals chemistry and its applications, and our global coverage of technology centres. Working alongside our customers, we've applied this know-how to drive efficiency, achieve great increases in catalytic activity with efficient use of precious metals in our catalyst systems. And we continue to collaborate to ensure our solutions meet your needs today and in the future.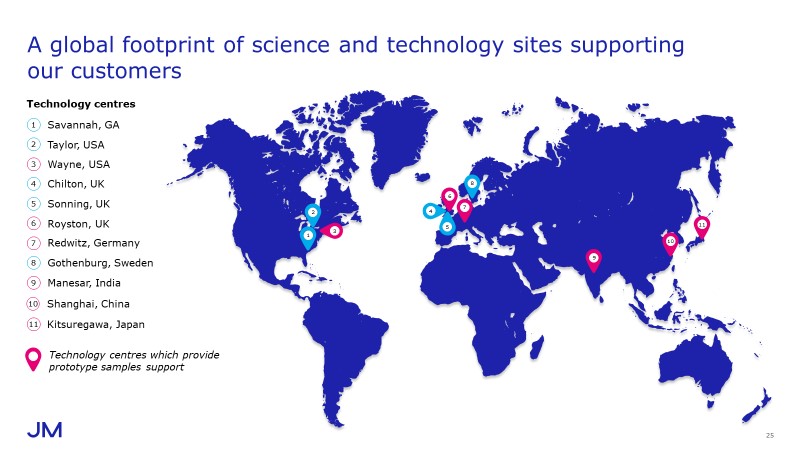 The world's first circular economy
JM helped create one of the world's first circular economies in platinum group metals, and today we're the world's largest recycler of pgms. Our pgm extraction and separation processes are so advanced that we can recycle platinum, for example, to a minimum purity of 99.95%.

Not only does an ounce of recycled platinum group metal (pgm) contain around 50 times less embedded carbon than newly mined pgm, but the more we can recycle and reuse, the less we need to mine in the first place, which would have greater associated social and environmental impacts.

And all our metal-containing catalysts are designed to accelerate chemical reactions using the minimum amount of metals.
Supply you can trust

With a manufacturing and supply infrastructure around the world, including recent investments to new sites, we're able to respond to your needs wherever you're based, from Europe to the Americas to Asia. And as the world's largest refiner of pgms we have the security of supply to give you peace of mind that your requirements will be met.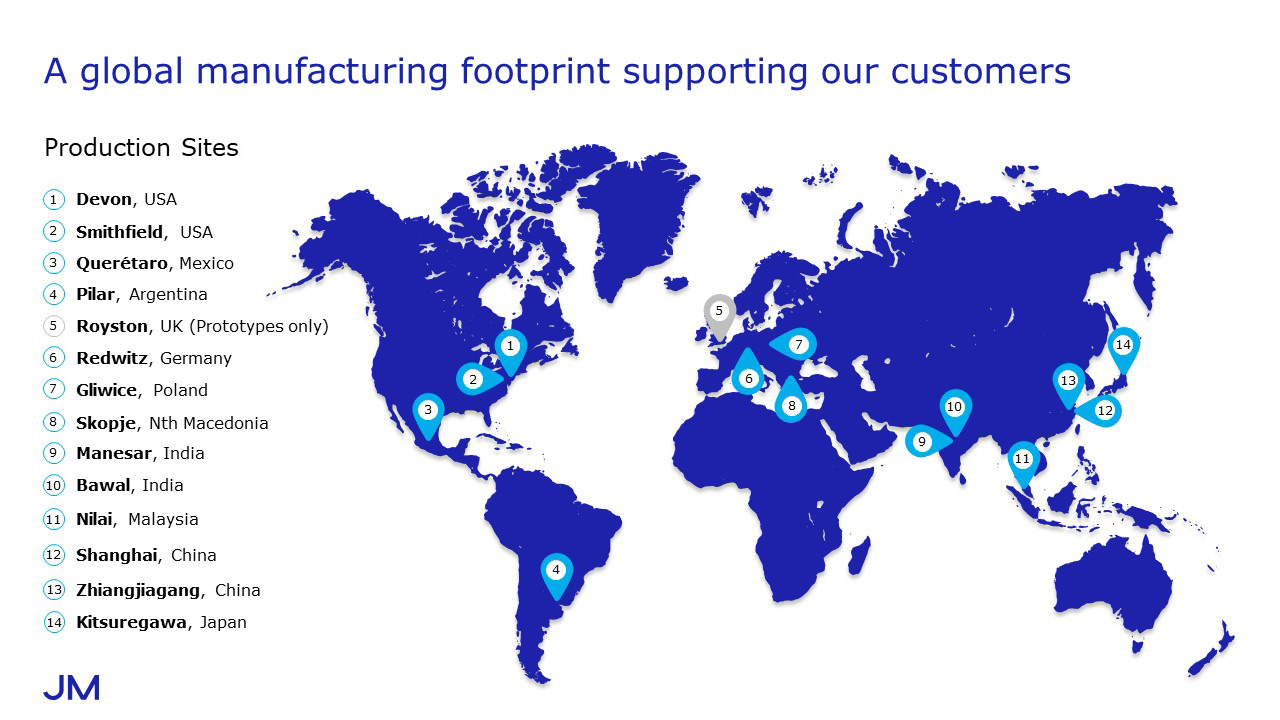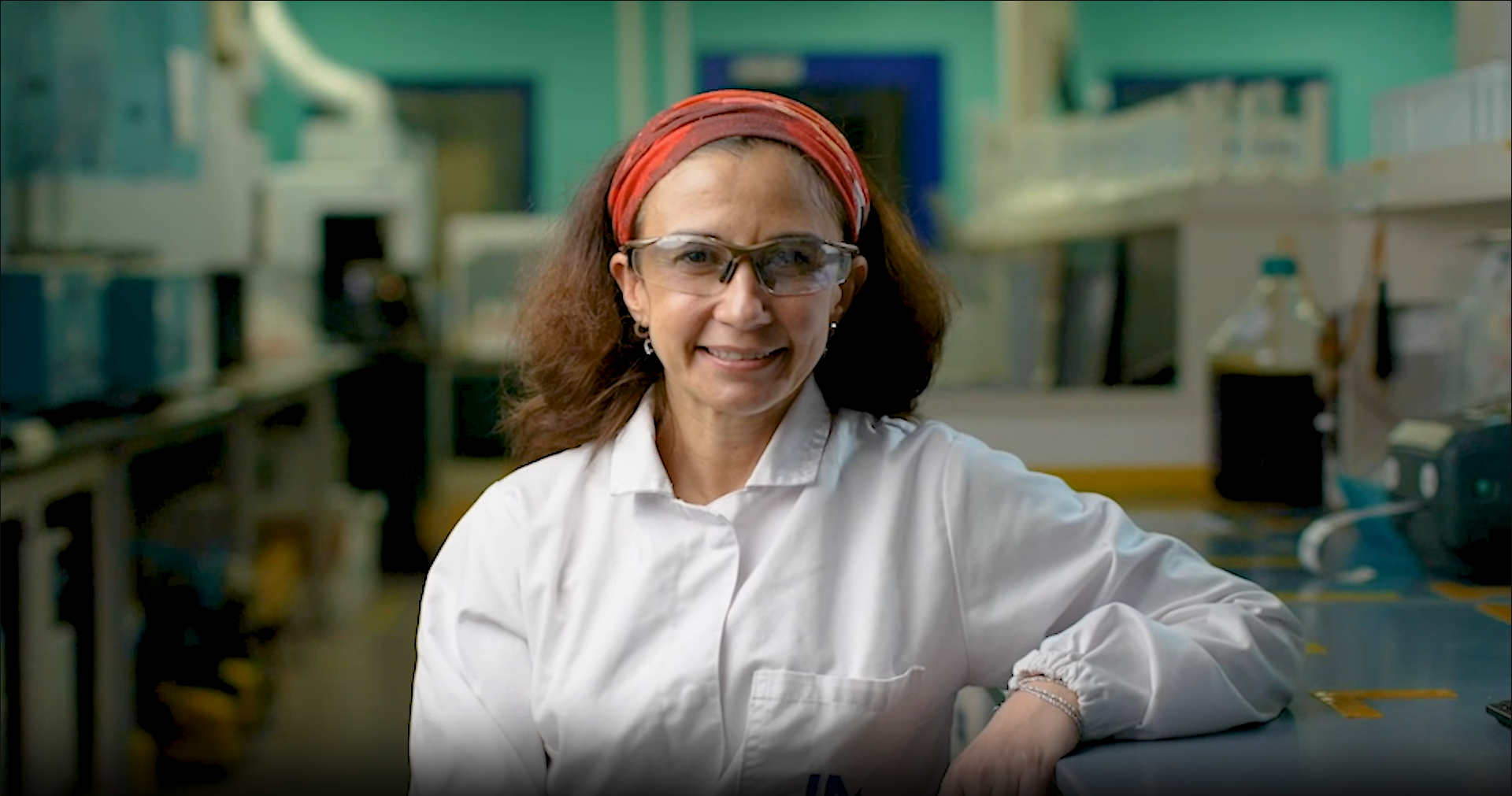 Catalytic converters: fighting pollution for 50 years and beyond
Hear from Irina Batkovska-Borozanova, Production System Coaching Specialist
Get in touch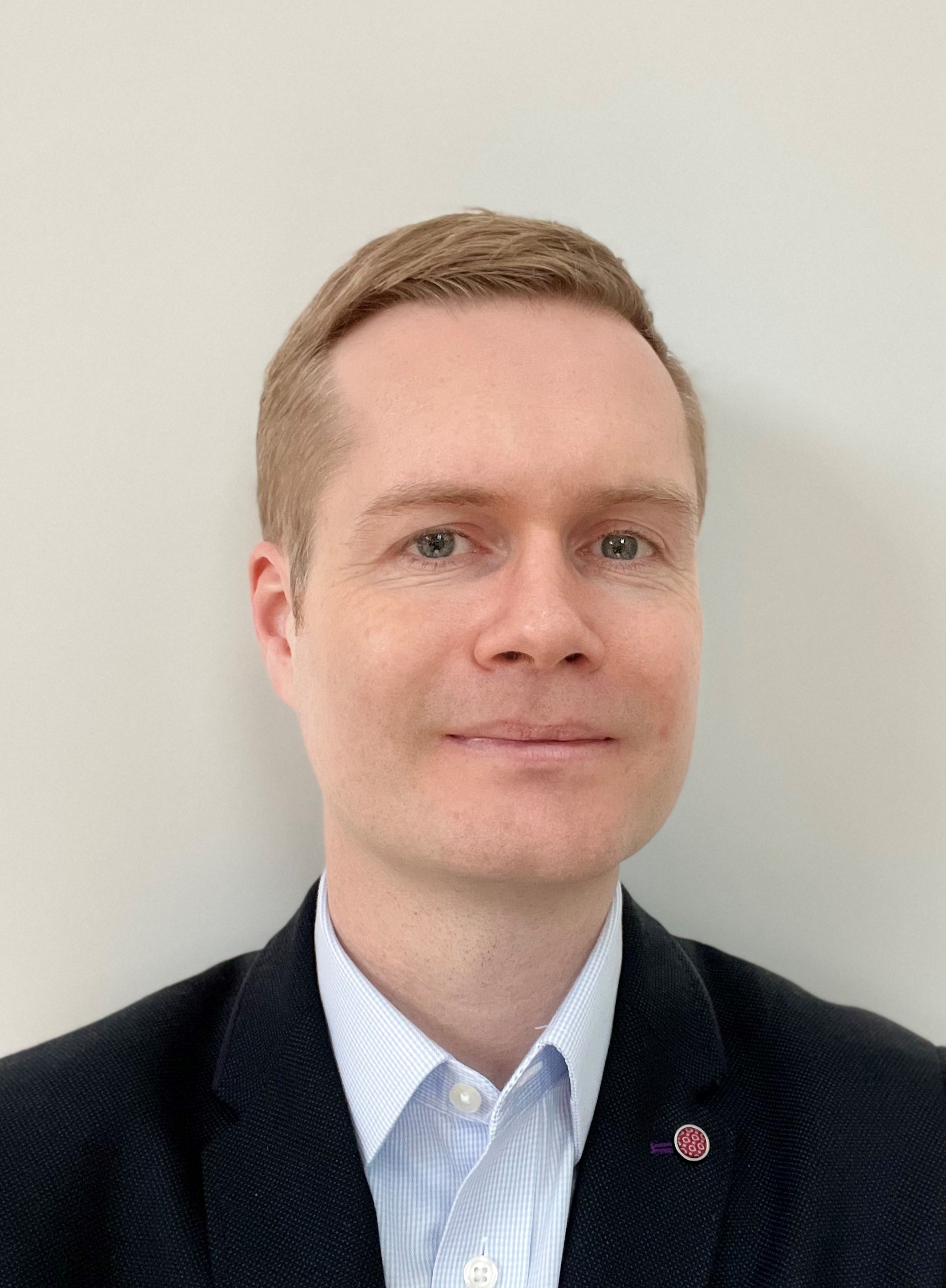 John Goodwin