We're dedicated to creating the sustainable technologies of the future, shaped around our customers' needs, with a focus on enabling the global transition to net zero. Using our knowledge of chemistry and its applications, we innovate, research and develop solutions to make the world cleaner and healthier.

Our central research and development (R&D) team provides the backbone of JM's core scientific capabilities. Working alongside customer-facing R&D specialists, our teams develop cutting edge innovations to meet our customers' challenges. Collectively they deliver a balanced portfolio of short, medium and long-term research, giving us a sustained pipeline of new and enhanced products.
Innovation - the crucial ingredient of our success for over 200 years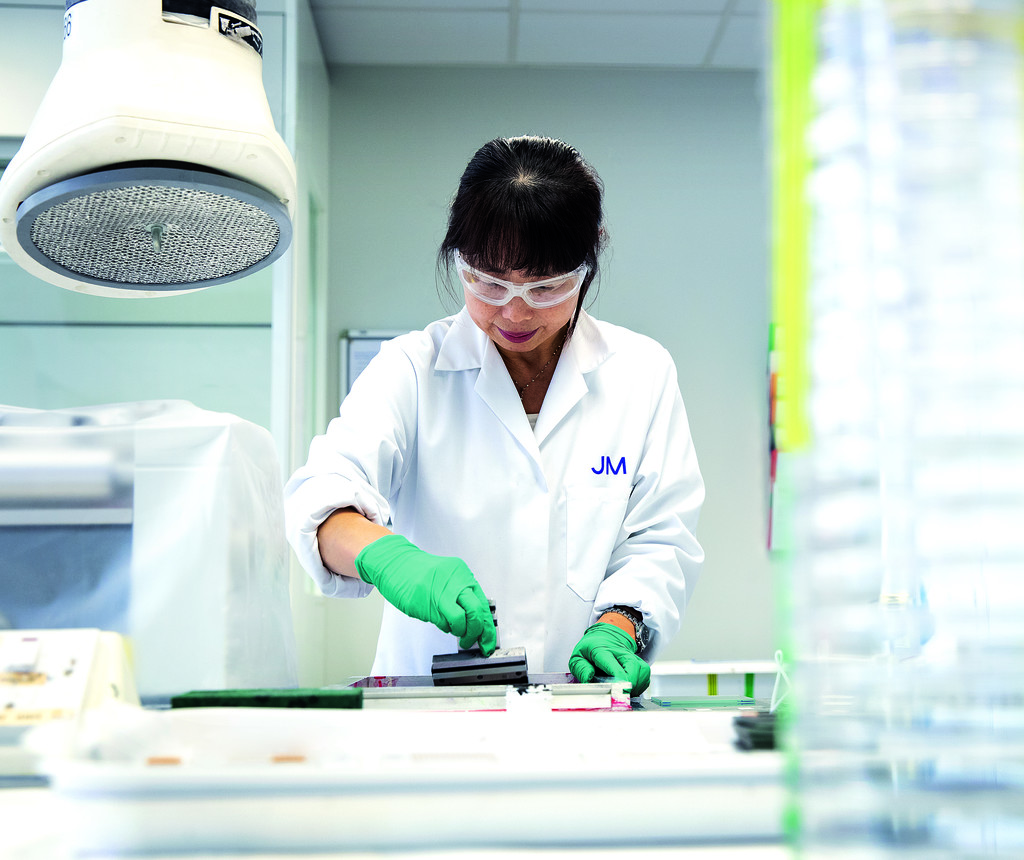 In a world of change, our continued growth will come from our ability to turn scientific expertise and creative thinking into compelling new sustainable solutions that deliver real value for our customers and the world. For us, this is the definition of innovation.
JM is full of incredibly talented people with a real passion for science and commitment to innovation. The innovation chain includes understanding customer and market needs, investigating solutions through R&D, scaling up to manufacturing and then selling the products and solutions that have been developed. So all disciplines contribute in innovation.
And we're committed to creating an environment where these innovations can flourish.
Collaborative innovation for the future
We know that delivering successful ideas can take time, so we're prepared to take a long-term view, making well considered investments into breakthrough science and new products for a cleaner and healthier future. And we know the importance of being one step ahead, so we're equally committed to investing in the processes that bring breakthrough science and new products to the market faster and more cost-effectively.
When it comes to solving the world's sustainability challenges, innovation is also about engaging with the world outside. And so we work together with industrial partners, academic institutions or ecosystems of startups, in the spirit of collaboration.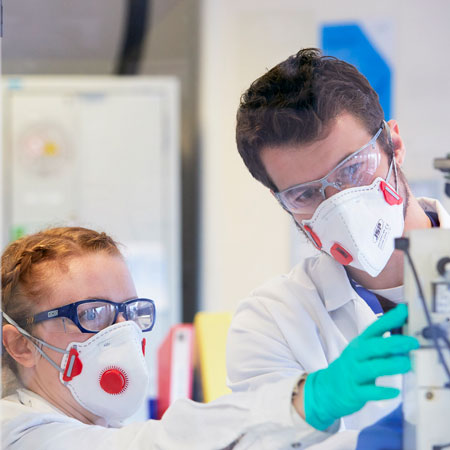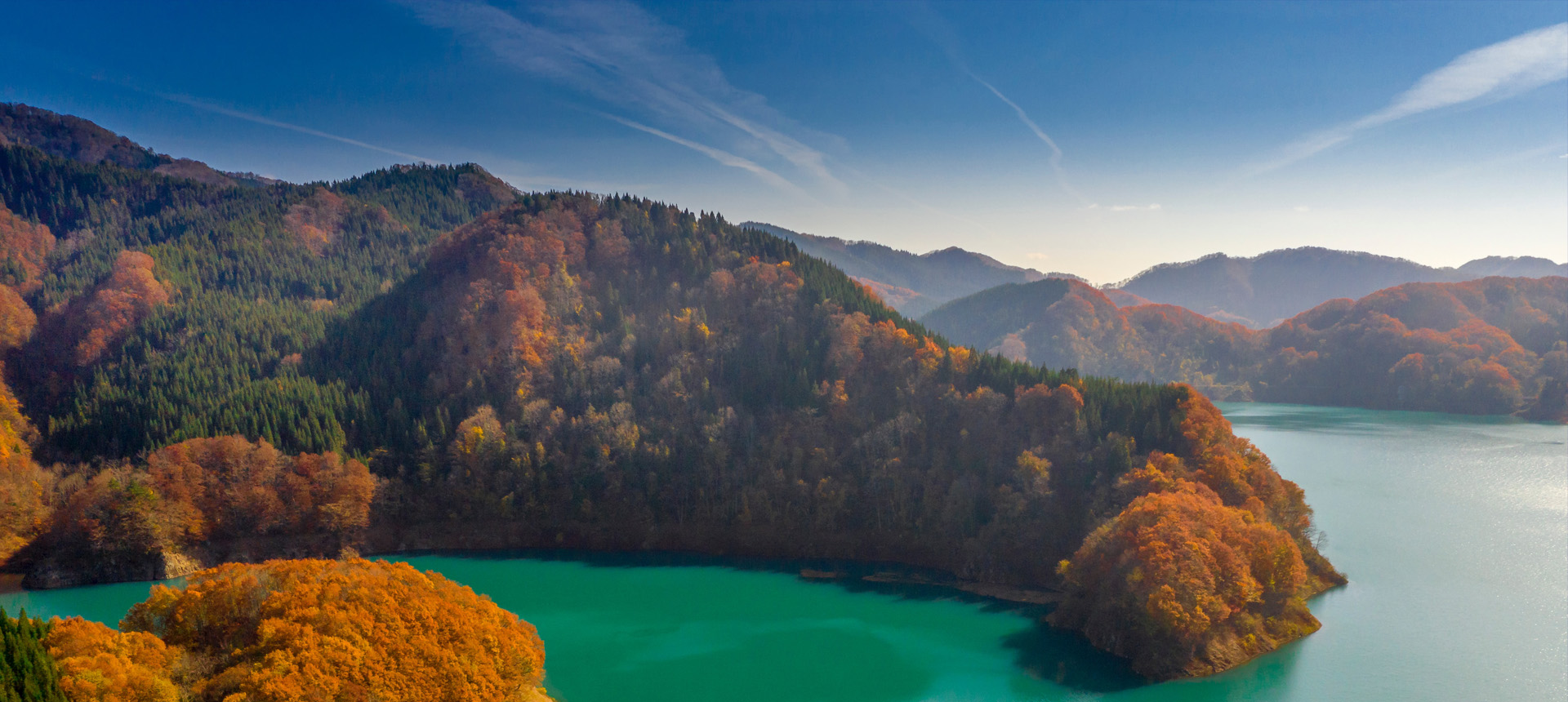 The science behind a cleaner, healthier world