Our exceptional quality Platinum Group Metal (PGM) products are used in a vast number of industrial applications where technology and performance are key. By working with our customers, we tailor our products to help reduce their production costs and minimise their environmental impact, offering sustainable technologies and the efficient use of natural resources. And we invest in research and development to provide our customers with innovative, superior solutions to meet their needs.
Discover more about the various forms of our PGM alloys in the boxes below, where you can also contact our product specialists for more information.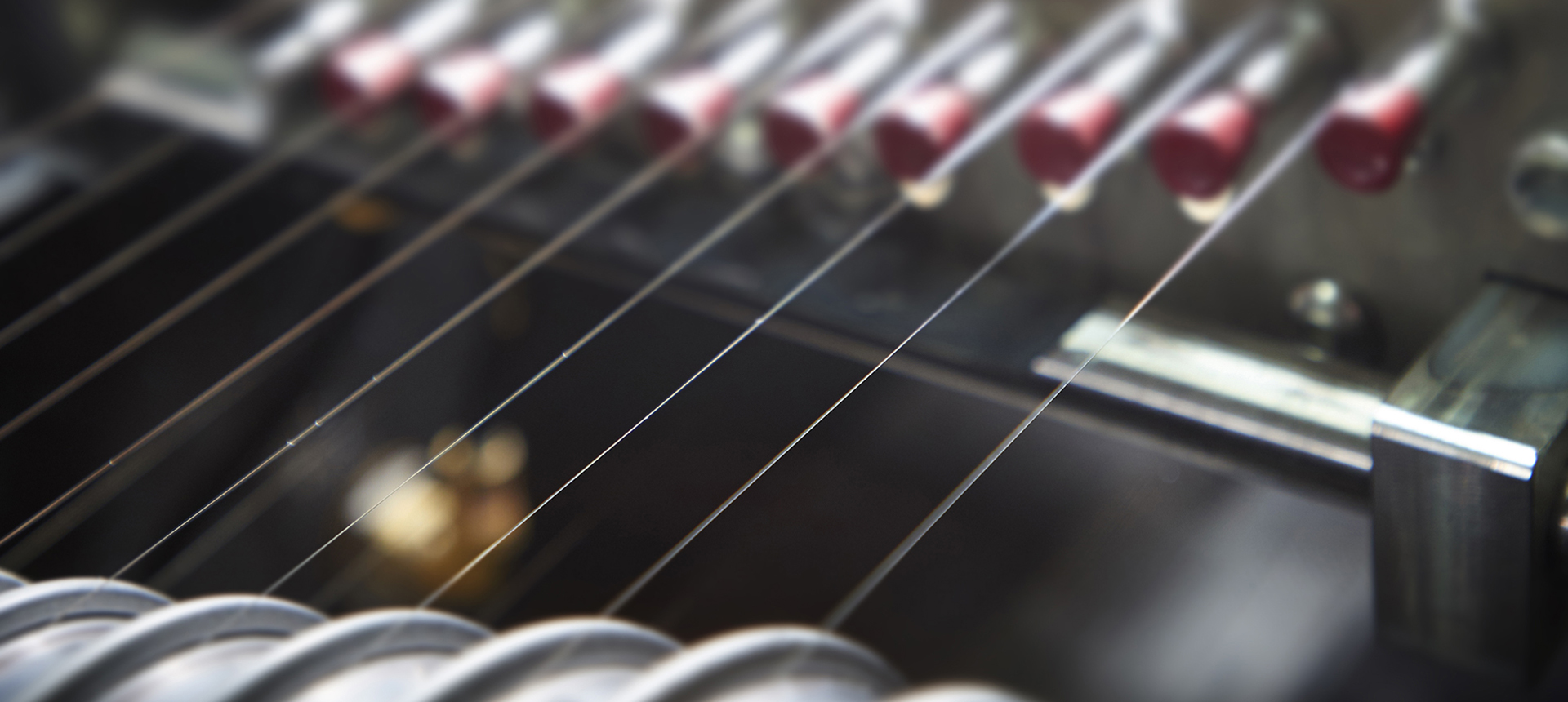 Pgm industrial products
Discover how we fabricate platinum group metal products for industrial applications.