Experience
60+
years' experience in formaldehyde technology
Performance
up to 33%
increased production due to higher operating pressure with our FORMOXTM technology
Building a more sustainable future
The sustainable production of formaldehyde, a key ingredient of building materials, is crucial to support the world's growing population. Johnson Matthey's unique, 60+ years of experience in formaldehyde has pioneered solutions from process development and plant design, to catalyst R&D and manufacturing. Since the launch of our FORMOX products and services in 1959, we have constantly evolved our process and catalyst technologies and technical support to become the world leader in these fields.
Our combined catalyst and process technologies are used in 175+ plants across the globe and we supply catalysts to many plants which use other oxide formaldehyde processes. And importantly, our technology is suited to methanol produced from sustainable feedstocks and so is enabling the decarbonisation of formaldehyde production.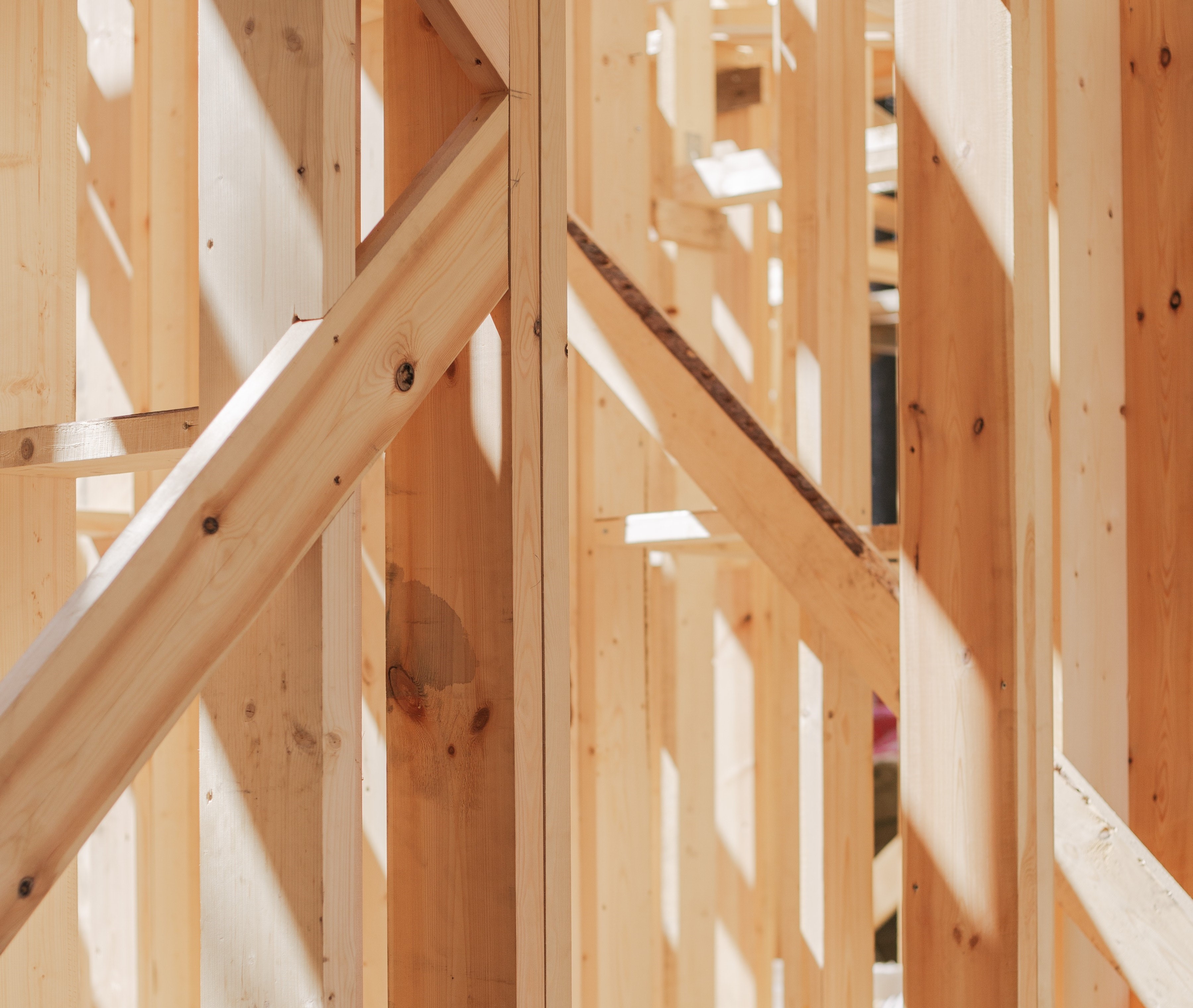 High performance CAPs and catalysts
Johnson Matthey develops, manufactures and markets a range of high-performance FORMOX catalysts, used in different CAPs (Catalyst Activity Profile) to match the specific needs of all types of oxide formaldehyde processes – not only our own. Our catalysts for formaldehyde production are manufactured onsite at our Perstorp, Sweden location.

By rigorously evaluating the specific needs of each customer, we select and design the most suitable CAP, enabling formaldehyde producers to achieve optimum performance and economy. This is based on close cooperation and a clear understanding of your production goals and conditions. Through this collaboration, our dedicated service offering makes a clear difference to your bottom line.
Supporting our customers
We seek to cultivate a long-term, mutually beneficial relationship, helping you to achieve a trouble-free, profitable operation. Many of our customer relations span several decades – a testimony to the success of our partnerships. We believe in making our proven formaldehyde expertise available to our customers through our world-class technical support, including comprehensive operator training, plant audits, feasibility studies for capacity expansion or plant modernisation and our JM-LEVOTM Formaldehyde portal.
Johnson Matthey's catalyst R&D program is intensive with several ongoing projects. We have the capacity for sophisticated simulations, advanced pilot studies and even full-scale testing at selected plants. Our aim is maximum efficiency, to give you the most formaldehyde output for the least input of methanol.