Patrick Thomas
Chairman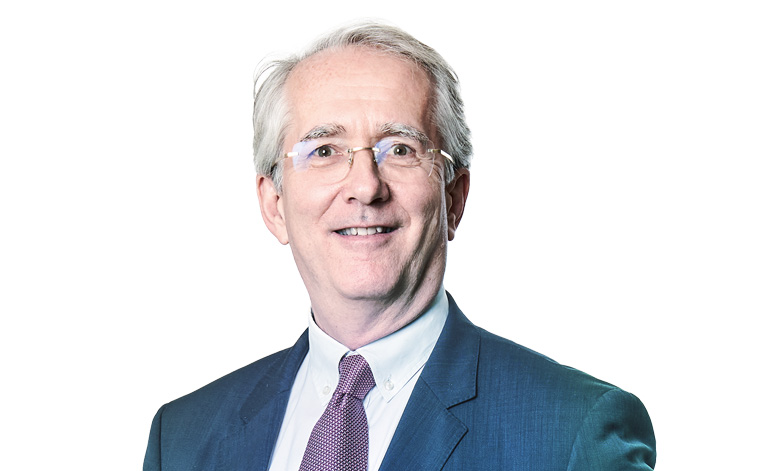 Skills and experience
Between 2015 and May 2018 Patrick was Chief Executive Officer and Chair of the board of management of Covestro AG. Between 2007 and 2015 he was also Chief Executive Officer of its predecessor, Bayer MaterialScience, prior to its demerger from Bayer AG. He is a fellow of the Royal Academy of Engineering.
Contribution
Patrick has deep experience of leading international speciality chemical businesses. He also has a track record in driving growth through science and innovation across global markets, with a strong focus on sustainability.
Other current appointments
Non-Executive Director at Akzo Nobel N.V. and member of Covestro AG's Supervisory Board.
Details
Appointed to the board
June 2018