Rita Forst
Non-Executive Director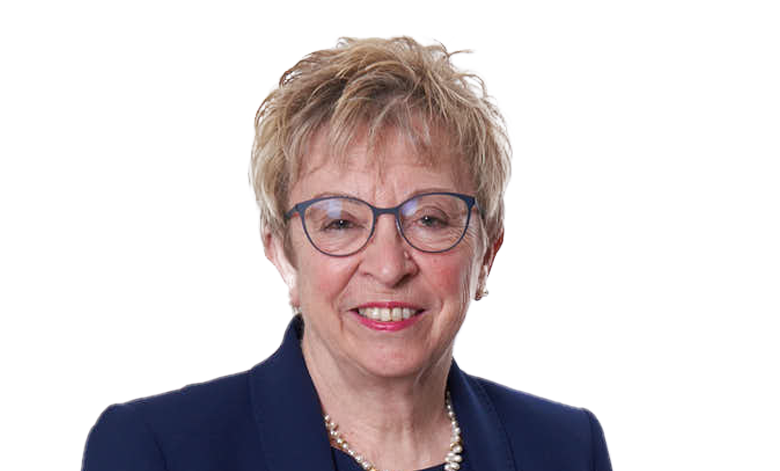 Skills and experience
Rita has spent more than 35 years at the Opel European division of General Motors in senior engineering, product development and management positions, including Vice President, Engineering for General Motors Europe. She was also a member of Opel's Management Board from 2010 to 2012. Rita was responsible for the development of new generations of engines and car models for Opel and General Motors, as well as European research and development activities.
Contribution
Rita has a deep understanding of the automotive and powertrain sectors. Her extensive knowledge includes research and development of conventional and alternative powertrains, as well as future vehicle technologies.
External appointments
Non-Executive Director of Westport Fuel Systems Inc, Non-Executive Director of AerCap Holdings N.V., Member of the Supervisory Board of Norma Group SE, and Member of the Advisory Board of iwis SE & Co.KG.
Details
Appointed to the board
October 2021