Be the answer
Air pollution. Climate change. The ever-increasing demand for natural resources. The planet faces many challenges right now.
We're Johnson Matthey, a FTSE 100 company with a vision to create a cleaner and healthier world for everyone. We're applying our capabilities in complex science at an atomic level to enhance health and quality of life; to enable clean mobility and sustainable cities; to use our planet's natural resources more efficiently; and to deliver clean and sustainable energy.
And right now, we have various engineering opportunities available in Royston, Teesside, Enfield, Reading, Swindon, Edinburgh, Annan, Clitheroe, Sonning and London.
Join us. Be the answer.
Search engineering jobs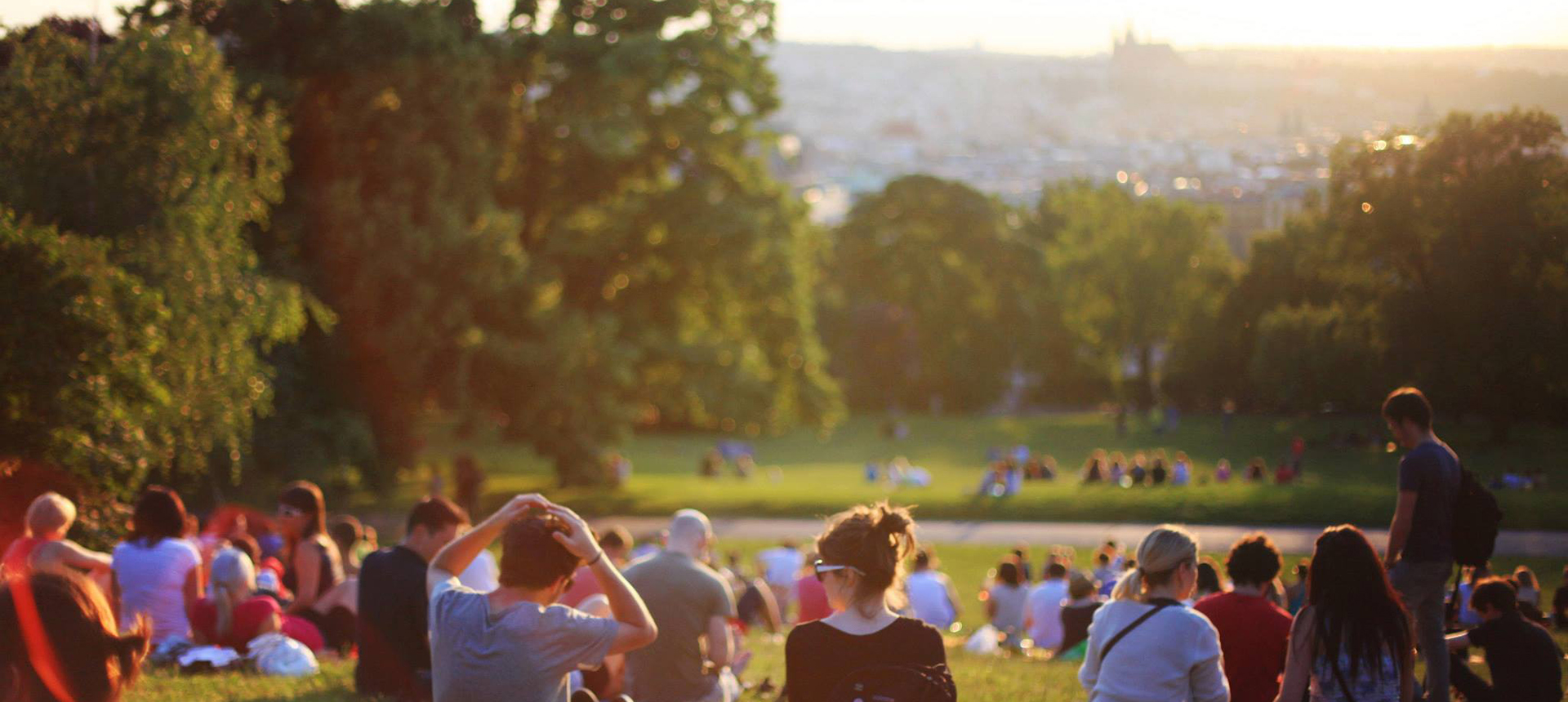 Video
Careers for a cleaner, healthier world