Jane Griffiths
Independent Non-Executive Director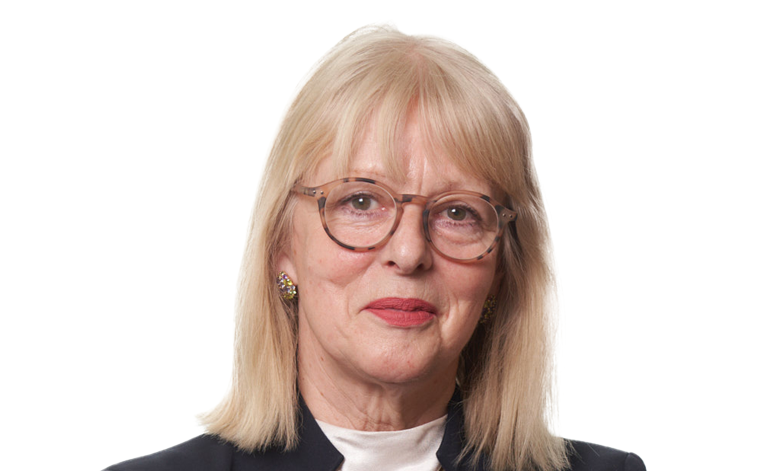 Skills and experience
Jane held various roles at Johnson & Johnson (J&J) from 1982 until her retirement in 2019, with experience in international and affiliate strategic marketing, sales management, product management, general management and clinical research. Most recently, she was Global Head of Actelion, a Janssen pharmaceutical subsidiary of J&J.

Contribution
Jane has significant experience and understanding of global strategy management, particularly across the pharmaceutical sector, and also a strong interest in sustainability and diversity.
External appointments
Chair of Redx Pharma Plc, Non-Executive Director and Sustainability Committee Chair of BAE Systems plc.
Details
Appointed to the board
January 2017