Substitute natural gas (SNG) process
With over 20 years' experience, Johnson Matthey is the market leader in the supply of SNG catalysts and technology, with our DAVY™ licensed plants providing more than half of global SNG production. In addition to sour shift and purification technology and catalysts, Johnson Matthey provides a low risk way of converting synthesis gas to high value SNG through the licensed CRG methanation process.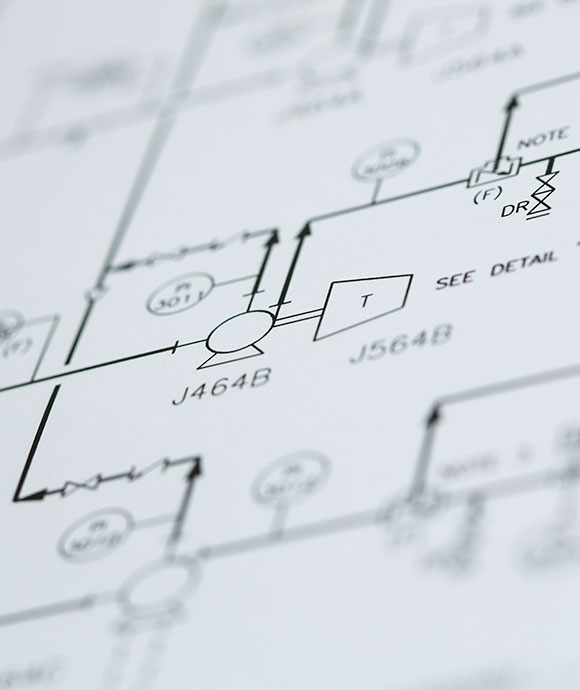 Our process is a clean and efficient way to upgrade the energy stored in solid hydrocarbons, such as coal and petroleum coke, to a useful and easily transportable form. The final SNG product is also high in quality, being suitable for injection into gas distribution networks or, alternatively, conversion to LNG.
A key step in SNG production is methanation, which converts synthesis gas (syngas, predominantly CO, CO2 and H2) into methane.
Johnson Matthey have over 100 years' experience in methanation research. Our methanation technology combines our DAVY design with CRG catalysts, which have been specially developed for methanation. CRG is the world's most widely used and proven catalyst family for this application, with over 30 years of operating service for syngas to SNG.
This DAVY SNG process is based on extensive practical experience and has been consistently proven in commercial operation. We have developed a range of options tailored to suit the various plant feedstocks and needs of our diverse clients.