Fabrications and iridium crucibles
Our expert knowledge of precious metals has made us a trusted supplier of platinum group metal (PGM) fabrications. We supply a range of customers, from crystal growers to glass manufacturers, where our inert products provide high strength and unequalled resistance to corrosion.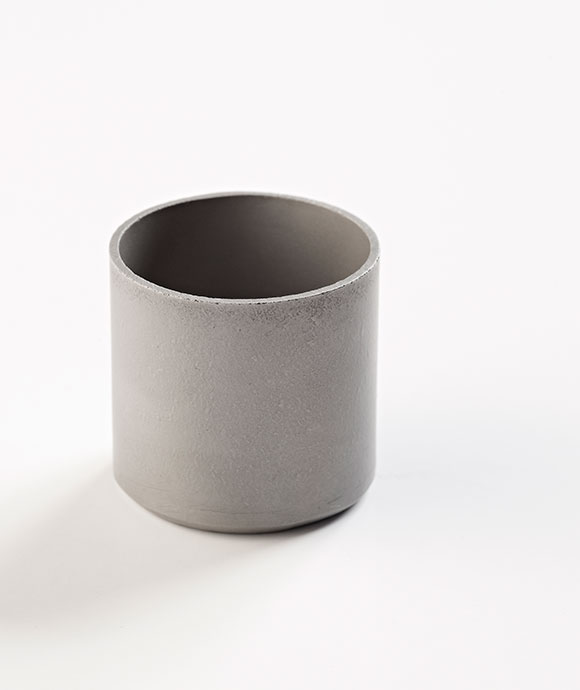 Our iridium crucibles are available with:
Fabrications and linings for glass manufacturing
As a long-established supplier of platinum group metals, our fabrications and linings for the glass industry withstand thermal cycling, ceramic cracking and exchange of contacting parts. We can provide:
Sheet, to standard or customised tolerances with full traceability
Tube for bubblers, drains and thermocouple sheaths, manufactured seamless or with a seam weld to the highest possible quality and tolerances
More complex parts such as stirrers, spout bowls, refiners or feeder chambers, customised to your designs and tolerances.
We offer several options for fabrications and linings but we provide a tailored recommendation to minimise costs and maximise benefits. We weld sheet from 0.35mm-10mm thick to achieve full penetration with minimum distortion. If desired, we can dress welds so they aren't visible.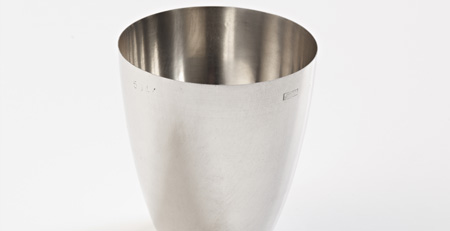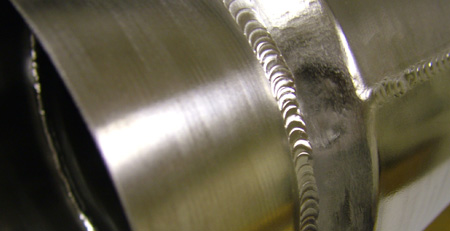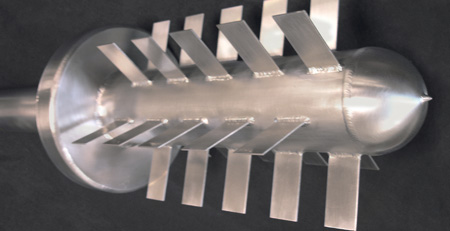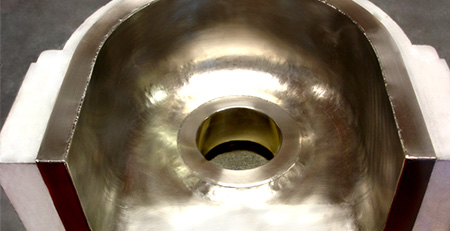 Iridium crucibles and fabrications
Iridium is an ideal alternative to platinum/rhodium alloys for the most innovative and demanding applications, including glass manufacturing and growing high purity single crystals. We have invaluable expertise of working with this difficult metal to produce outstanding fabrications, often working with complex customer drawings. Its benefits include:
Stability in air up to 2000°C
A higher mechanical strength than zirconia grain stabilised alloys
Being stable to reduction (although they may require some oxidation protection, which we can provide)
Resistance to chemical attack


Iridium's high melting point, mechanical strength and resistance to chemical attack make it ideal for growing high purity single crystals. Our iridium crucibles are used to grow various metal oxide single crystals, including scintillation crystals used in metal scanners and mobile phones as well as those used in liquid crystal display backlighting.
Our low level doping of iridium alloys used to make crucibles improves the service life and performance, specifically for growing lithium tantalate crystals.
Get in touch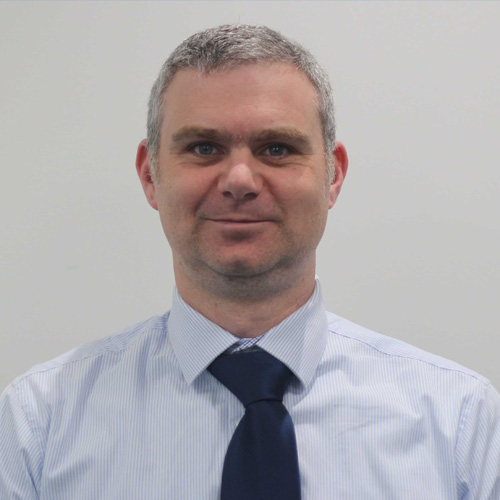 Les Hutton
+44 (0) 1763 253348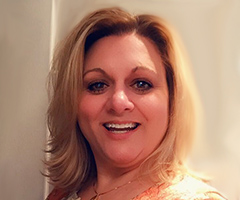 Jenn Gaudino
USA
+1 610 648 8079