Acting to enhance the work-life balance and wellbeing of our people
JM has introduced three new global arrangements to improve the work-life balance of all its employees around the world.
15 January 2019
Changing global workforce demographics and evolving employee expectations are challenging the traditional ways of working in most companies, so to be a great place to work and to continue attracting and retaining the best people, JM recognises its need to provide a work environment that not only meets these shifting expectations but also supports employee wellbeing in an inclusive way.
That's why this year we've standardised some of our people practices, ensuring that we offer a more flexible and modern approach to our ways of working at JM, which will foster work-life balance and create a considerate work environment.
The three new global arrangements - flexible working, a new parental leave policy and a new bereavement policy - will apply to all our employees regardless of their personal situation, their position in the company or the region in which they work.
JM is open to different ways of working and enhancing flexibility can help our people work smarter. Our new global flexible working arrangement will allow employees to have some level of influence over how, when and where they work, enabling them to define what works best for them by taking into account their priorities inside and outside of work.
The new global parental leave policy will support our people throughout the birth or adoption of a child as it sets a global standard for paid parental leave. Primary caregivers will be eligible to no less than 16 weeks of paid leave and secondary caregivers will be eligible to no less than two weeks of paid leave during the 12 months following the birth or adoption of a child.
Finally, our new bereavement policy ensures that our employees are supported following the death of a family member, which can be an incredibly stressful and difficult time, with access to appropriate counselling and support services as well as a guaranteed period of paid leave.
JM's Chief HR Officer, Annette Kelleher said: "The wellbeing of our people is fundamental to our shared JM value of 'protecting people and the planet'. That's why we're committed to creating an environment that is not only inclusive but helps balance the demands of work and home life to ensure that our people stay healthy and well both inside and outside of work.
"While many JM locations already have some form of parental and bereavement leave arrangement in place, we have chosen to implement a universal standard to ensure that a certain level of benefit is provided to all.
"While in some countries existing parental and bereavement leave benefits may already be greater than our new global standards, and so employees in these countries may see little change, in many parts of the world these new policies will bring forth major improvements for JM families."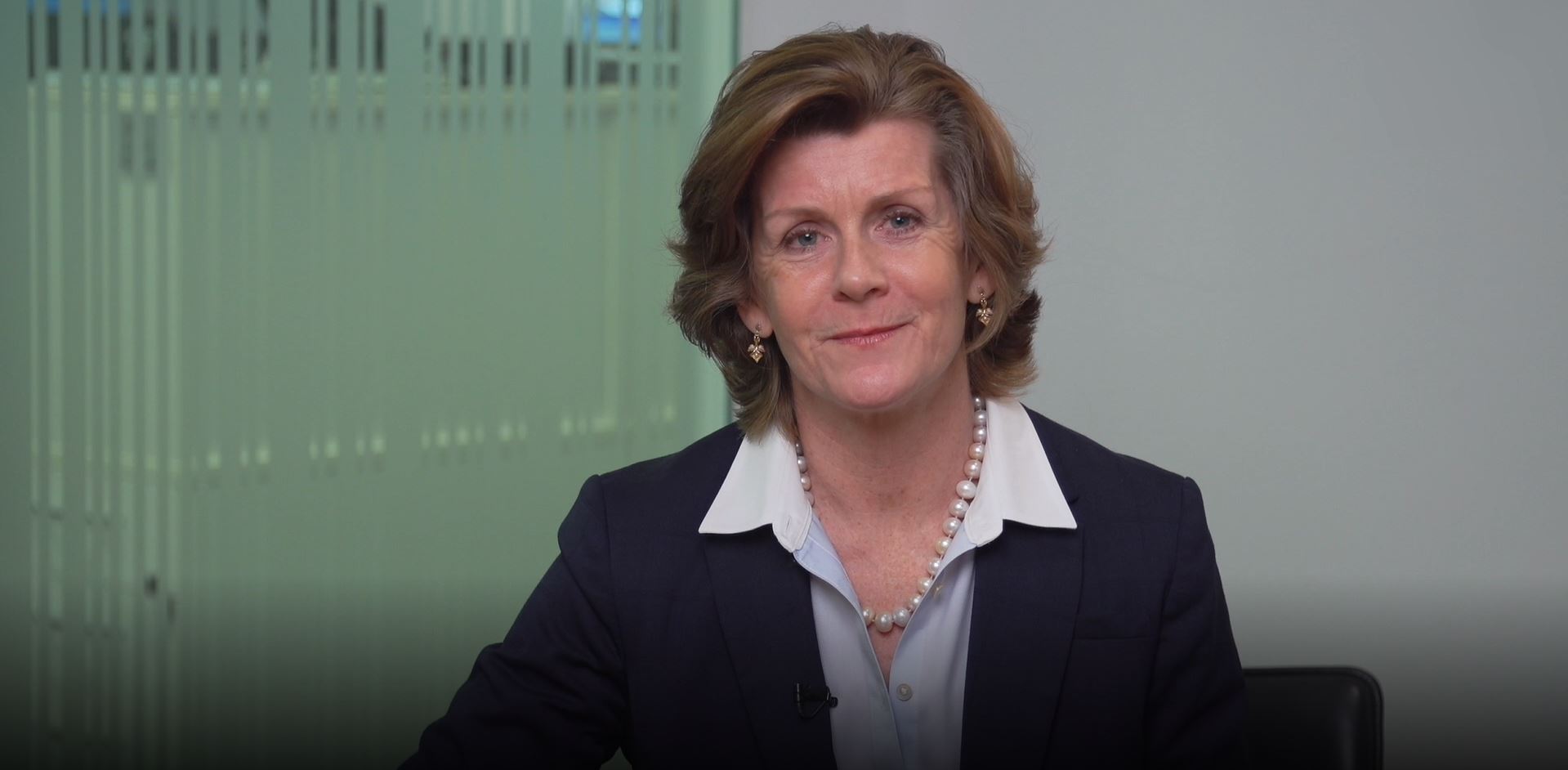 Watch now
Our Chief HR Officer, Annette Kelleher talks about our new wellbeing policies.