I am delighted to announce that Maurits van Tol will be joining Johnson Matthey as Chief Technology Officer (CTO) with effect from 16th October. Maurits will be a member of the Group Management Committee reporting directly to me.
Maurits joins us from Borealis where he is currently Senior Vice President Innovation and Technology. Maurits has been responsible for shaping the Circular Economy business for Borealis as well as being part of the company's management board responsible for their Plastics business. He has been a senior leader with Borealis since 2012 and before that spent 19 years with Royal DSM. Maurits has a PhD in Catalysis and an MSc in Physical Chemistry and Catalysis, both from Leiden University, Netherlands. Parts of his studies were also performed at the University of East Anglia, and UC Berkeley. He shares our passion for science having achieved 18 patents and 30 publications and he sits on a number of Advisory Boards for Technology across the Chemicals Sector.
I would like to welcome Maurits to JM, I am sure he will bring real energy and insight to help us shape JM's future and I wish him every success in his new role.
Robert MacLeod

Chief Executive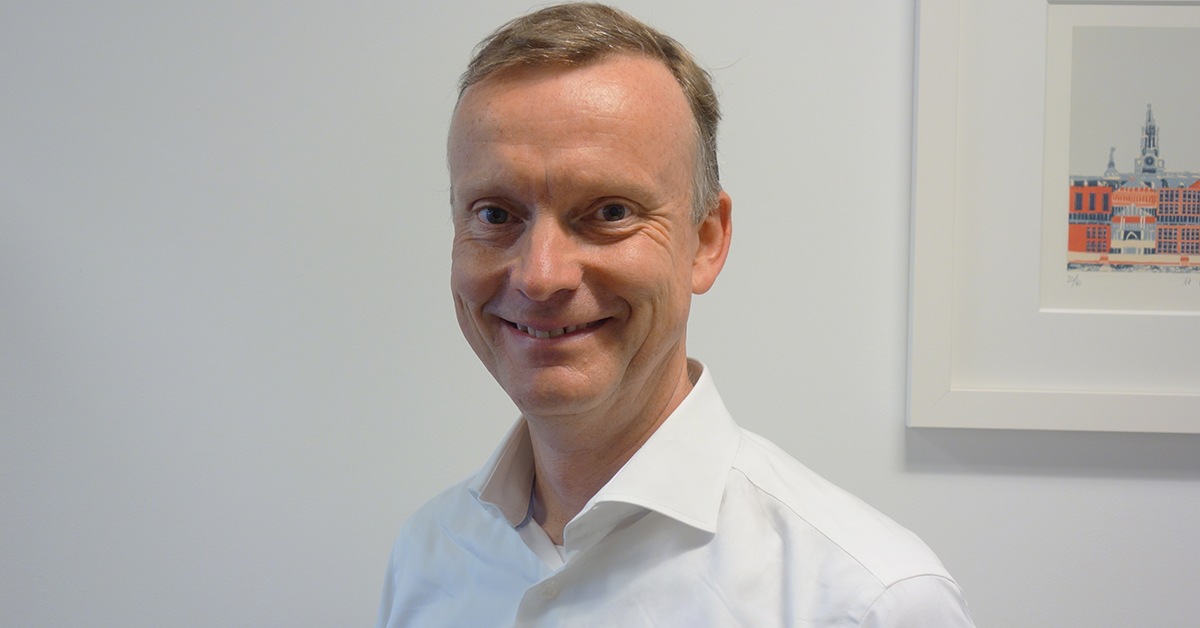 Maurits van Tol will join JM as Chief Technology Officer