High temperature shift catalysts
KATALCOTM shift catalysts are synonymous with simplicity in their installation and operation, reliability in service and sustainability. Our latest high activity products are the result of extensive catalyst development in high temperature duties. They allow lower volumes of catalysts to be installed and increase the options for plant optimisation.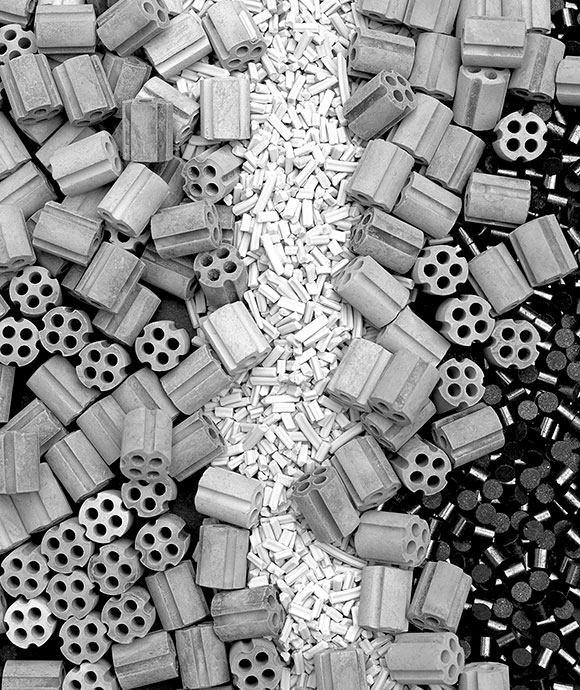 The KATALCO 71-5 range of high temperature shift catalysts offers high activity due to the inclusion of a patented structural promoter which improves the pore size distribution.

The KATALCO 71-6 range has been developed specifically for high stressed units with known waste heat boiler leakage problems and for radial flow reactors.


Our full range of high temperature shift catalysts includes:
KATALCO 71-5
KATALCO 71-5M
KATALCO 71-6
KATALCO 71-6M

Product bulletins:
Bulletins for all of our KATALCO products are available through our KATALCO customer login area below.
Get in touch
With a range of solutions available, our team will help you select the right technology for your journey.