Methylamines process
Johnson Matthey's DAVY™ methylamines (MA) flowsheet is the most extensively licensed process of its kind in the world. As such, it is well-proven through extensive use across a majority of operating MA plants. We have continued to improve our process and today offer an improved derivative of our original design.
Our enhanced process creates three MA products: monomethylamine (MMA), dimethylamine (DMA) and trimethylamine (TMA), the final ratio of which is adjustable to suit prevailing commercial requirements.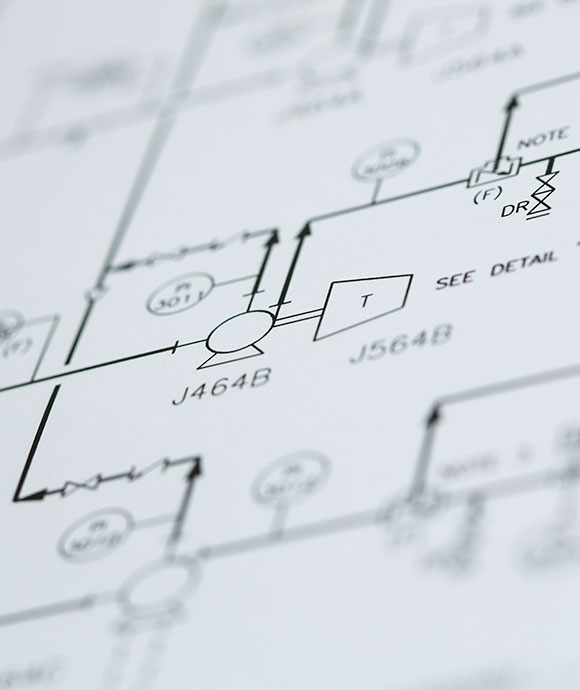 Revamp designs to improve plant performance
Johnson Matthey also offer revamp designs to improve methylamines plant performance. Initially a plant audit or study is completed to find bottlenecks or areas of inefficiency. From there, we can offer capacity increases, product slate changes and effluent clean-up processes. With our in-depth knowledge of the process including vapour liquid equilibria data, we are well positioned to offer the perfect solution.
For further information on the DAVY methylamine process, please contact us.
Related technologies and processes