Sour shift catalysts
Johnson Matthey is the world's leading supplier of sour shift catalysts with the KATALCOTM K8-11 series of products. These catalysts are particularly robust and can withstand sharp temperature changes, high steam partial pressures and the effect of contamination from impurities in raw gas.
The standard catalyst for sour shift is KATALCO K8-11, which has been well proven in ammonia applications downstream of several different types of gasifier. Variants of this standard catalyst are available to meet specific client requirements which may place greater emphasis on pressure drop or low-temperature activity.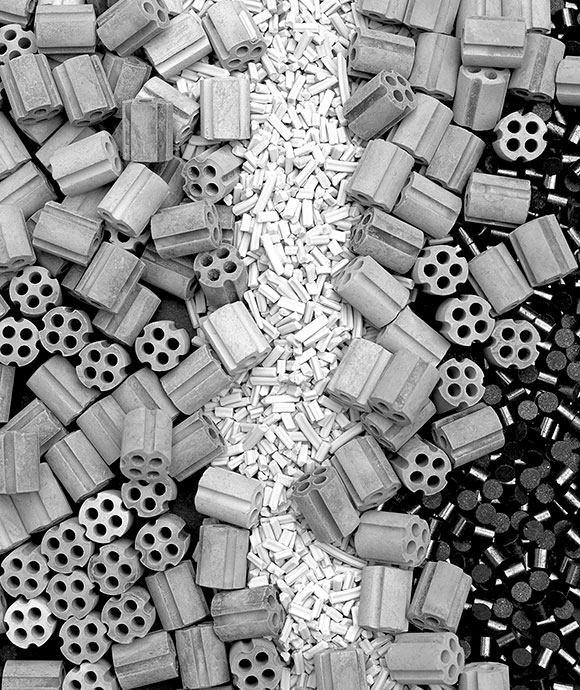 Our sour shift range of catalysts include:
KATALCO K8-11
KATALCO K8-11 HA

Product bulletins:
Bulletins for all of our KATALCO products are available through our KATALCO customer login area below.
Get in touch
With a range of solutions available, our team will help you select the right technology for your journey.