Johnson Matthey's LCH™ technology, paving the way to net zero with low carbon hydrogen
Our innovative LCH™ technology is the ready-now option for producing high purity, clean hydrogen from natural gas at scale. As the hydrogen is produced, the CO2 produced alongside it can be efficiently and cost effectively captured. This process captures up to >99% of produced CO2, at much lower cost than would be possible for a conventional steam methane reforming technology. This results in overall lower plant CAPEX and OPEX requirements.

The captured CO2 can be transported and stored using carbon capture and storage (CCS). CCS is a process for storing vast quantities of CO2 in geological formations or taking advantage of decommissioned oil and gas infrastructure. Because of this, it's a process that will lend itself well to some geographies and geologies for many years to come, for example in the UK and USA.
JM technology has a major positive impact on the overall carbon footprint of the hydrogen produced relative to other technology options at lower capital and operational cost than standard technology. Manufacturing CCS-enabled (blue) hydrogen at scale is an essential early step in reducing global carbon dioxide emissions, enabling the planet to achieve net zero emissions.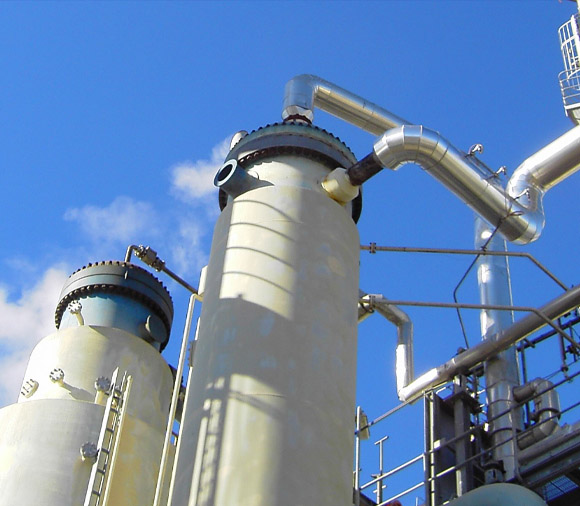 Market leading technology
Our LCH™ technology delivers:
Highest efficiency with lower capital expenditure
Lowest cost of hydrogen
Lowest usage of natural gas per unit of hydrogen
Lowest amount of CO2 produced per unit of hydrogen
up to >99%
reduction in carbon dioxide, compared to conventional (grey) hydrogen
Get in touch
Robert Jolly
Business Development Manager, EMEA & Asia
Bedar Islam
Global Business Manager, Americas
Working together to kick start the energy transition
Meeting the global need for clean hydrogen is fundamental to both JM's vision of a cleaner healthier world, and achieving net zero emissions. We're engaging and will continue to engage with a broad range of stakeholders across industry, including through participation in the Hydrogen Council, to work with partners on promoting clean technologies. JM is a member of the inaugural Board of the Hydrogen Council, Hydrogen Europe, the Decarbonised Gas Alliance and UK Hydrogen Energy Association.
The UK is at the forefront of the global drive for clean hydrogen and our LCH technology is being used in several projects. One of the leaders is the HyNet North West project, which plans to deliver CCS-enabled blue hydrogen in North West England.

All of our projects see us working with many partners to build plants, in the UK and around the world, with our technology at their centre.
Read more about our partnerships

JM Hydrogen newsletter