Compact Tier 4 final compliant systems
A reliable system that ensures Tier 4 compliance in a compact package for quick and economical installation.
Our CompactSCRTTM provides US EPA Tier 4 Final compliance for stationary sources in a simple, factory assembled single-lift module (with pre-installed catalyst and filters).
Our compact SCRT systems are engineered to ensure efficient urea mixing as well as flow uniformity, guaranteeing high NOx reduction efficiency throughout the system's lifetime.
Delivering value
The CompactSCRT system is suitable for applications where there are space constraints and offers customers single lift capability for ease of use and lower installation costs. The system is engineered for efficient ammonia/NOx mixing for optimum performance and monitors of the critical system parameters (for safe and efficient operation).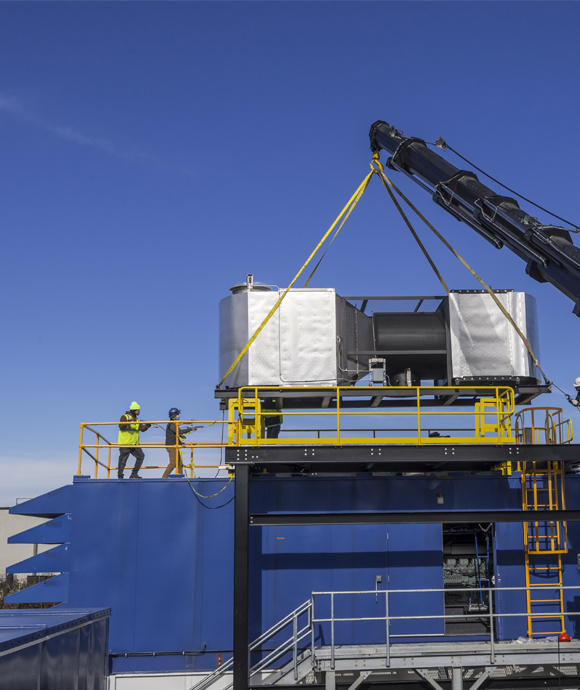 General enquiries
North America applications