CRT(+)® and SDPF™
The CRT®(+) and SDPF™ Diesel Particulate Filter (DPF) passive systems use Johnson Matthey's Continuously Regenerating Trap (CRT®) technology to effectively reduce particulate matter (PM) and other emissions from stationary diesel engine exhausts.
Our CRT(+) and SDPF diesel particulate filters are extremely durable systems with advanced filtration and DPF regeneration. By integrating a diesel oxidation catalyst (DOC) with a flow through filter, the oxidation of soot with NO2 occurs at temperatures that are typical of most engine loads.
These filter systems use an advanced hot exhaust gas filter regeneration process that is simple, reliable, and requires no supplemental heat or fuel. This method also helps to extend engine lifetime and avoids wet stacking.
Our offer:
Reduces PM by 90+%, hydrocarbons by 70+%, CO by 80+%

CRT(+) – CARB (California Air Resources Board) verified for power generators

SDPF, non-CARB verified version

Multiple-filter design fits all engine sizes

SootAlert™ Monitor to ensure operational readiness
Applications:
Emergency standby, peaking, and prime power generators

ULSD (ultra-low sulfur diesel) or B20 biodiesel fuels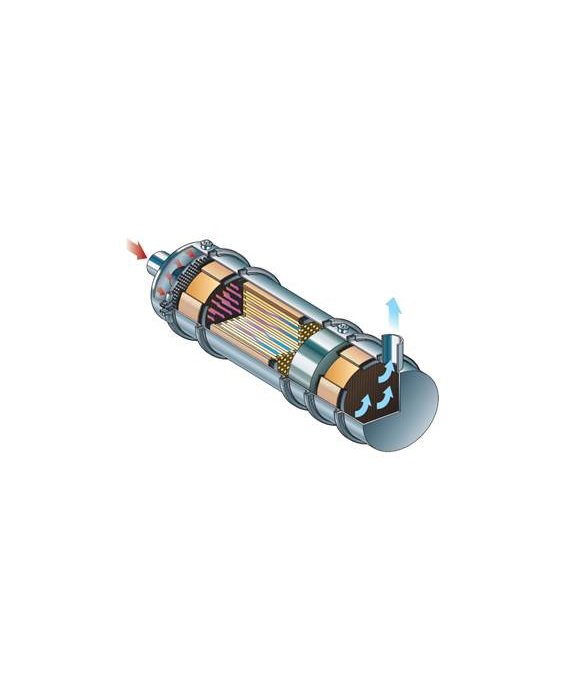 General enquiries
North America applications