Halocat PTA catalysts
Our Halocat™ SC29 PTA emission control catalyst reduces air pollution from PTA manufacturing plants to meet clean air emission standards economically (at a much lower cost than the precious metal catalyst option).
Halocat SC29 is a base metal PTA emission control catalyst. It has been used successfully for over 12 years. Halocat SC29's halogen-tolerant formulations allows it to treat harmful pollutants from purified terephthalic acid (PTA) manufacture.
The patented base-metal oxidation catalyst allows operators to lower cost whilst maintaining high performance and durability. Choosing JM allows you to capitalise on many decades of experience supplying PTA catalysts throughout the world.
PTA plants can now replace their existing PGM catalyst with a base-metal oxidation catalyst using credit from the PGM refining to finance a large fraction of the new Halocat SC29 catalyst.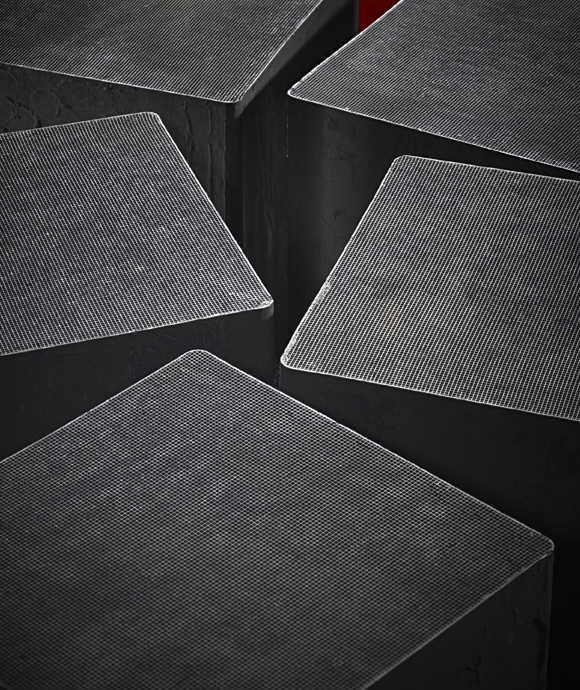 General enquiries
North America applications