Oxidation catalyst systems
Our Modulex™ and DualOx® catalytic converters for stationary engines - reliable engine exhaust emission control combined with silencing technology.
Modulex and DualOx catalytic converters are designed to accommodate oxidation and three-way catalyst elements to reduce emissions and noise. This technology operates over a wide range of conditions including rich-burn, lean-burn and diesel engine applications, in market segments such as:
Gas transmission

Power generation

Irrigation and pumping

Standby equipment.
Our highly reliable HAPGuard Monitor helps engine operators comply with RICE NESHAP requirements.
| | | |
| --- | --- | --- |
| Catalytic converter | Engine power | Construction material |
| Modulex C | 50-500 HP | Stainless steel |
| Modulex B | 250-2250 HP | Carbon steel, stainless steel |
| DualOx | 2000 HP and larger | Carbon steel, stainless steel |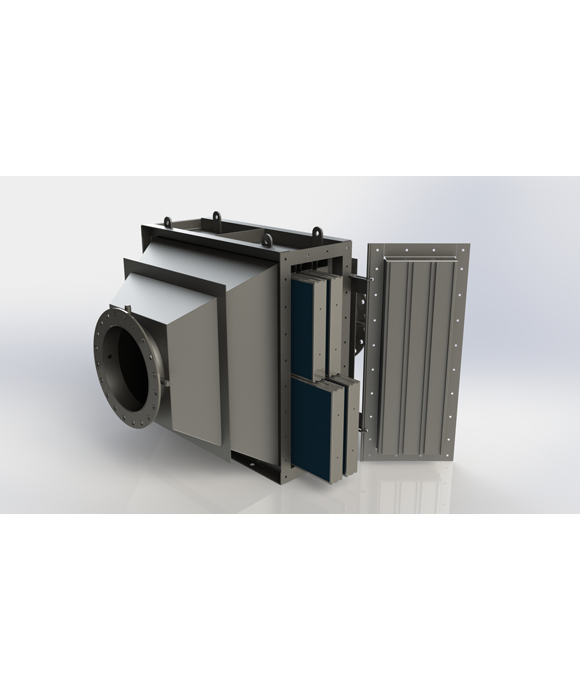 Modulex and DualOx catalytic converters and converter-silencers
Designed to minimise leaks and bypass to maximise conversions
Improved flow distribution for maximum catalyst utilisation

Ease of access for catalyst installation, cleaning and replacement

Robust design capable of using different fuels including natural gas, LPG, propane, diesel, biodiesel and dual fuel

4-cycle engines and 2-cycle engines

Used with oxidation catalysts and three-way catalyst elements
Available with integrated silencer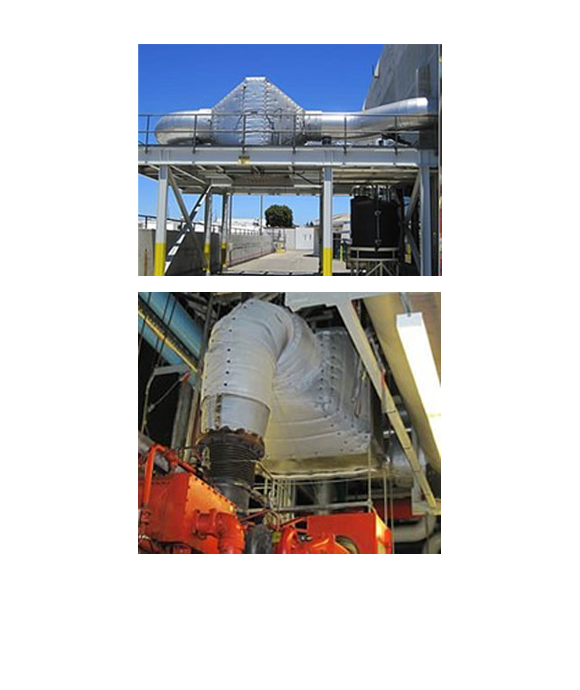 General enquiries
North America applications