Fuelling the net zero transition
The global demand for sustainable fuel is expected to ramp up rapidly in the next decade, driven by regulations in Europe that are already in place.
By converting existing CO2 emissions to feedstock, our ready-to-license, innovative technology enables the production of sustainable fuels at scale, without the use of fossil fuels.
Our HyCOgenTM technology enables the conversion of green hydrogen and captured CO2 into syngas for Fischer Tropsch processing. When integrated with the FT CANSTM technology (jointly developed with bp), it provides an end to end, optimised and highly scalable process that turns over 95% of the CO2 into high quality synthetic crude oil. Sustainable synthetic drop-in fuel can then be blended for existing road vehicle engines, planes and ships.
HyCOgen technology can be scaled to meet the demands of your project. The scalability of the combined HyCOgen and FT CANS solutions enables cost-effective deployment across a wide range of project sizes. Either technology can also be licensed independently.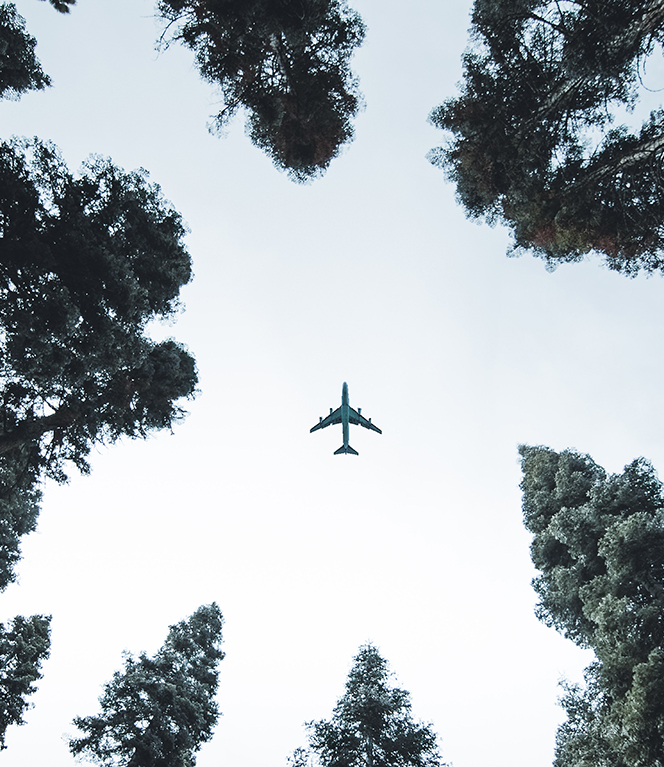 Why partner with JM?
Working with us, you can help to de-risk the pathway to sustainability. As a recognised and established technology provider, you can benefit from the informed decision making that comes with Johnson Matthey's consultative and licencing experience.
We are a world-leader in syngas generation technologies and applications and have over 20 commercial scale plants operating around the world based on the same fundamentals.
All our projects are supported by substantial R&D and engineering resources provided throughout the project lifecycle. Furthermore, JM stands behind its technology with process guarantees, built on many years of experience and industry-leading, developed technology.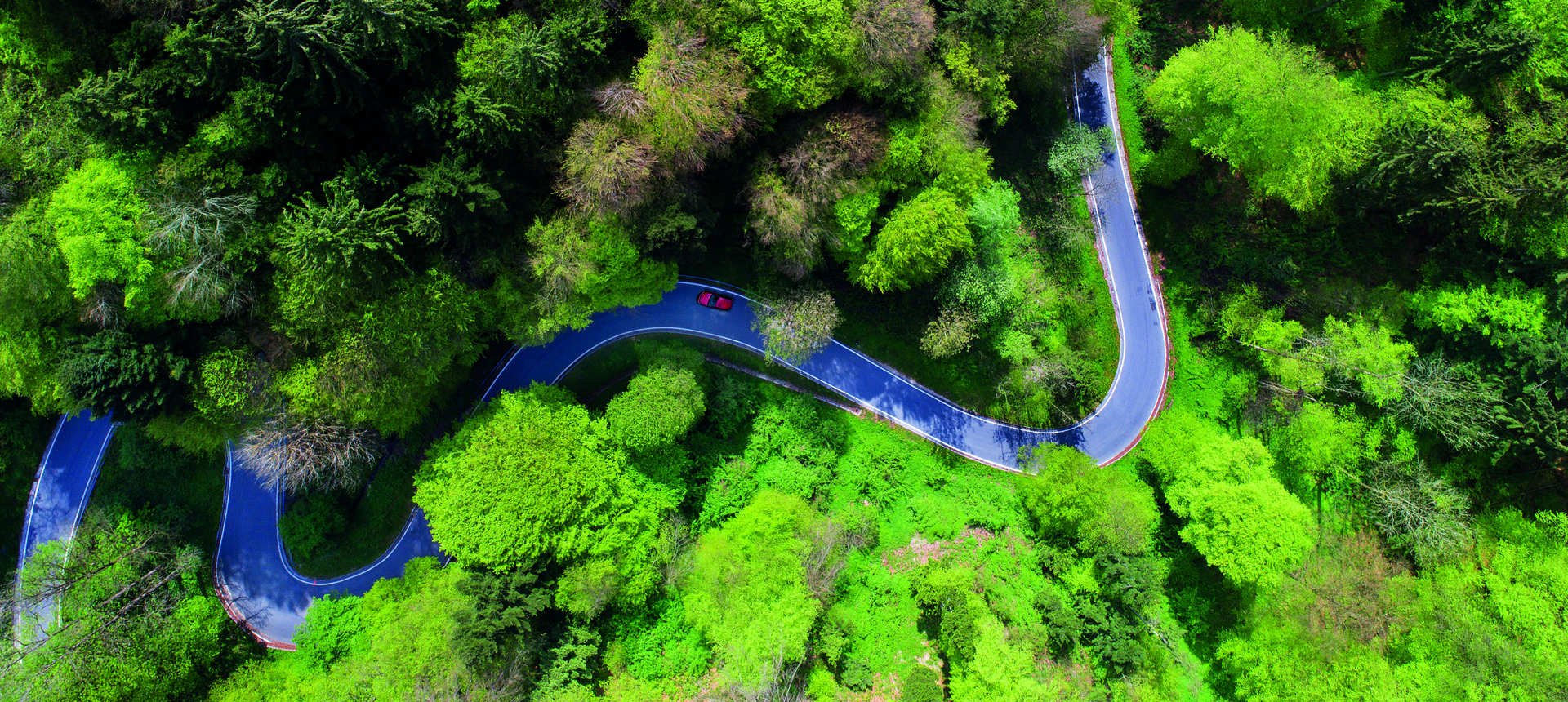 HyCOgen and Fischer Tropsch explained