Pd-110
Catalogue Number: Pd-110
CAS Number: 12012-95-2
Pi-allyl Chloride Dimer that is an excellent source of palladium in Suzuki-Miyaura couplings including the coupling of aryl bromides with arylboronic acids. Strong performance in Heck reactions and effective catalyst choice for α-arylation of aldehydes.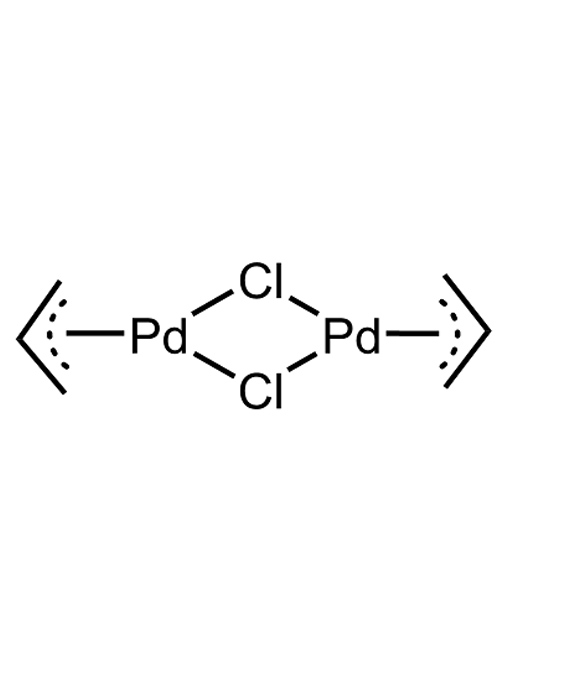 Description:
[PdCl (allyl)]2


Formula:
C6H10Pd2Cl2


Molecular Weight:
365.89


Metal:
Pd


Metal %:
58.17%


Long Description:
di-µ-chlorobis(propenyl) dipalladium(II) pi-allylpalladium chloride dimer
Get in touch
Send us a message to request a quote or ask our advice. We'd be happy to hear from you.