Pd-146
PdCl2 (dppf) solvent free
CAS Number: 72287-26-4
Pd(II) Dichloride catalyst provides convenient, robust introduction of the cost effective, bidentate dppf ligand. This is one of the first catalysts to show a more efficient entry point in reactions providing better activity, selectivity, scalability and ease of handling over in-situ.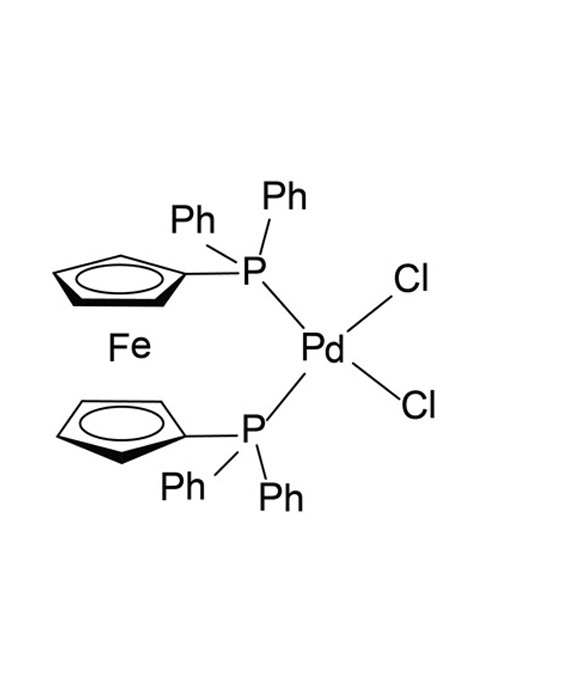 Description:
PdCl2 (dppf) solvent free


Formula:
C34H28P2FePdCl2


Molecular Weight:
731.74


Metal:
Pd


Metal %:
14.54%


Long Description:
dichloro[1,1'-bis(diphenylphosphinoferrocene)]palladium(II)
Get in touch
Send us a message to request a quote or ask our advice. We'd be happy to hear from you.