Pd-168
[P(tBu)3] Palladacycle 2nd Gen
CAS Number: 1375325-71-5
2nd Gen Buchwald Palladacycle air stable precatalyst with rapid activation under mild conditions that allows lower catalyst loading and shorter reaction times over in-situ catalyst generation. Safe source of the highly effective, electron rich, bulky pyrophoric liquid P(tBu)3 ligand and performs successfully in Suzuki cross- under room temperature conditions.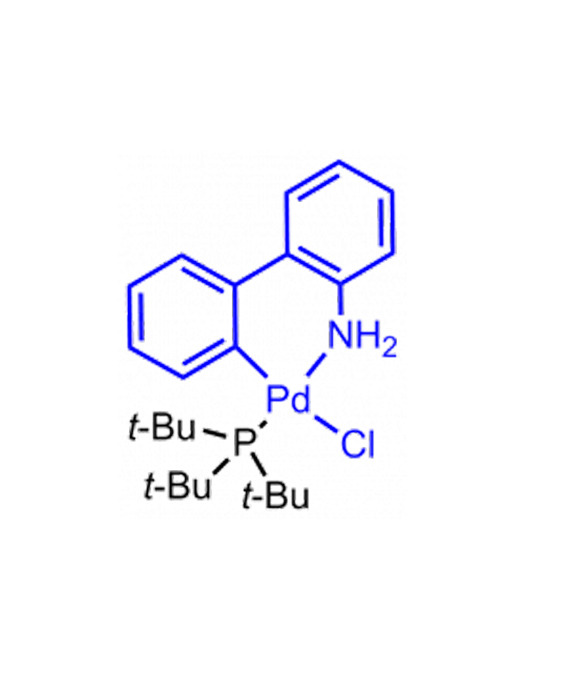 Description:
[P(tBu)3] Palladacycle 2nd Gen


Formula:
C24H37CINPPd


Molecular Weight:
512.4


Metal:
Pd


Metal %:
20.77%


Long Description:
chloro[(tri-tert-butylphosphine)-2-(2-aminobiphenyl)]palladium(II)
Get in touch
Send us a message to request a quote or ask our advice. We'd be happy to hear from you.