Pd-172
SPhos Pd(crotyl)Cl
CAS Number: 1798781-99-3
Pi-allyl catalyst provides easy activation with efficient delivery of bulky, electron-rich SPhos ligand while avoiding formation of side products that hinder reactivity. SPhos is known for its broad use in amination reactions and this pairing allows for a highly effective response.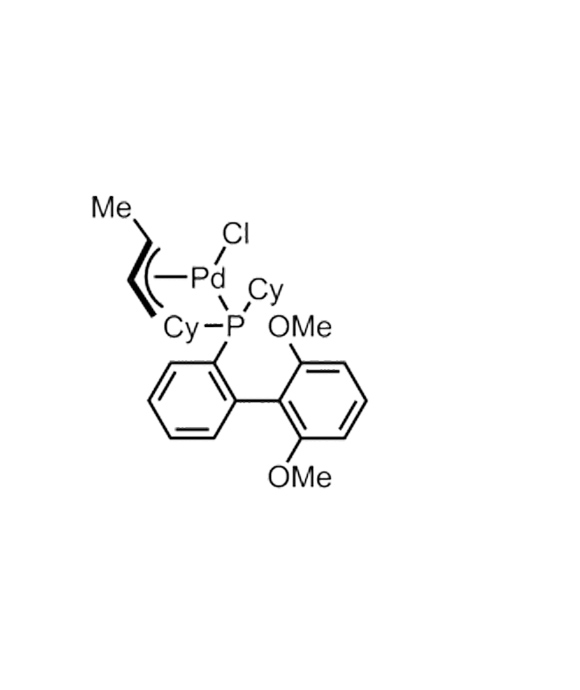 Description:
SPhos Pd(crotyl)Cl


Formula:
C30H42ClO2PPd


Molecular Weight:
607.51


Metal:
Pd


Metal %:
17.52%


Long Description:
chloro(crotyl)(2-dicyclohexylphosphino-2′,6′-dimethoxy-1,1'-biphenyl)palladium(II)


References:
http://pubs.acs.org/doi/abs/10.1021/acs.joc.5b01005
Get in touch
Send us a message to request a quote or ask our advice. We'd be happy to hear from you.