Pd-179
XantPhos Palladacycle 2nd Gen
CAS Number: 1375325-77-1
2nd Gen Buchwald Palladacycle air stable precatalyst with rapid activation under mild conditions that allows lower catalyst loading and shorter reaction times over in-situ catalyst generation. XantPhos ligand is cost effective and broadly applicable in Suzuki couplings and Buchwald-Hartwig aminations.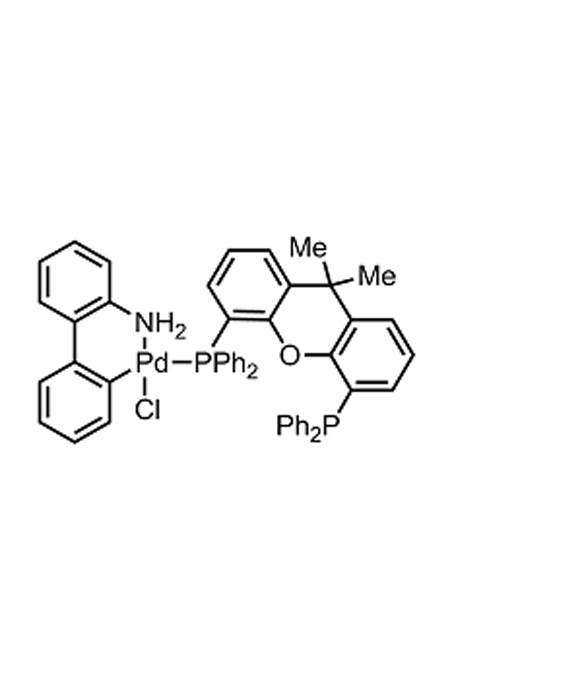 Description:
XantPhos Palladacycle 2nd Gen


Formula:
C51H42ClNOP2Pd


Molecular Weight:
888.70


Metal:
Pd


Metal %:
11.97%


Long Description:
chloro[(4,5-bis(diphenylphosphino)-9,9-dimethylxanthene)-2-(2′-amino-1,1′-biphenyl)]palladium(II)
Get in touch
Send us a message to request a quote or ask our advice. We'd be happy to hear from you.