Pd-181
P(o-Tol)3 Pd(crotyl)Cl
CAS Number: 1385042-42-1
Pi-allyl catalyst provides easy activation with efficient delivery of bulky, electron poor P(o-Tol)3 ligand while avoiding formation of side products that hinder reactivity. P(o-Tol)3 ligand performs strongly in amination reactions.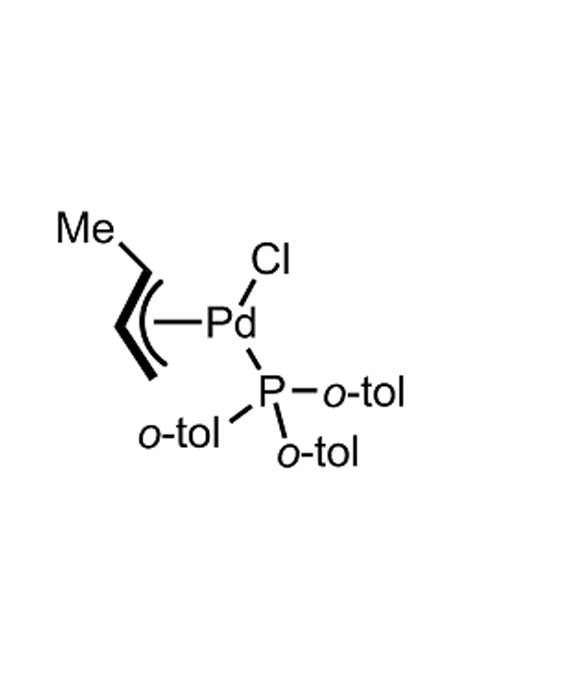 Description:
P(o-Tol)3 Pd(crotyl)Cl


Formula:
C25H28PClPd


Molecular Weight:
501.34


Metal:
Pd


Metal %:
21.23%


Long Description:
chloro(crotyl)(tri-o-tolylphosphine)palladium(II)
Get in touch
Send us a message to request a quote or ask our advice. We'd be happy to hear from you.