QUADRASIL MP (S)
Spherical silica for metal impurity removal

JM's QUADRASIL™ range of silica based scavengers, are comprised of both spherical and non-spherical silica beads for metal impurity removal from both process and API streams. Features Include:
High surface areas – optimising scavenging potential
- Fast kinetics for metal uptake
Excellent performance at room temperature
- Reduces utility and operational costs
- Allows use in temperature restricted systems
Selective metal uptake
- Minimal impact on yield
Wide solvent compatibility range
Easily packed into a cartridge
- Zero swell - simplifies engineering of cartridge system to optimise scavenging performance
- Allows use in potent systems where containment is critical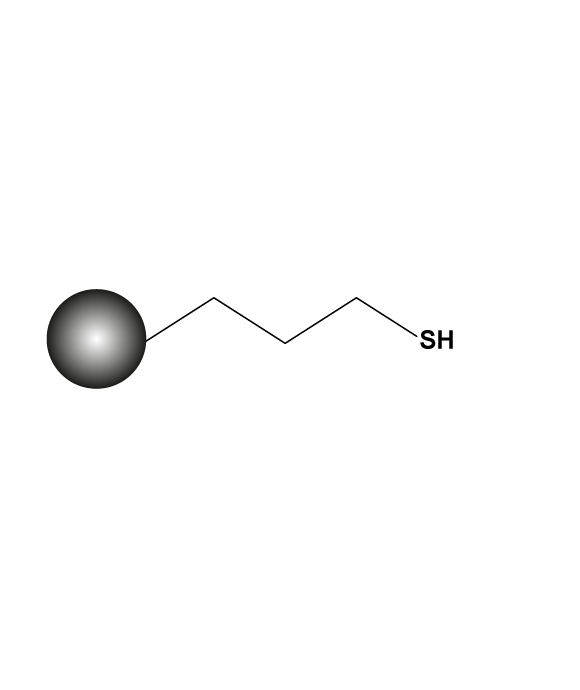 Get in touch
Send us a message to request a quote or ask our advice. We'd be happy to hear from you.