Chloroiridic acid solution (CIA)
Chloriridic acid is air stable and contains a high concentration of iridium in convenient solution form.
Application
Chloroiridic acid solution is used to make supported catalysts. In particular, it can be used to make electrodes for the chloralkali industry.
Shipping & handling
Chloroiridic acid solution is harmful by inhalation and if swallowed and causes severe burns.
Iridium content
> 19.0 % w/w

Colour
Black/brown


Please refer to the relevant safety data sheet.
Chemical formula
H2[IrCl6]
Product codes
UK: 161001
US: C2008
This product can be ordered worldwide under the above product codes
CAS number
16941-92-7
Product family
Pgm compound solution (aqueous)
Process
Catalyst manufacturing
Market
Chemicals
Get in touch
Sondra Morris
Americas and Europe
+1 856 384 7000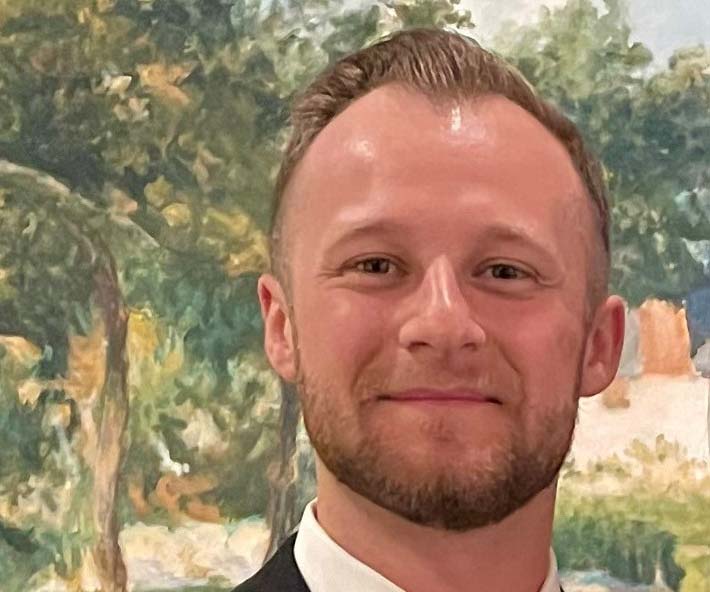 Nicholas D'Alessandro
Americas
+1 856 579 1318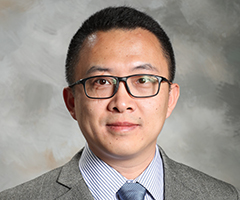 Frank Jia
China
+86 15801067766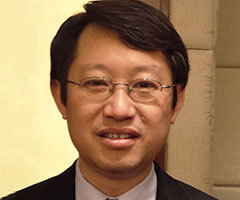 Steve Tam
Asia
+852 2738 0380